Africa Seven Records re-visit Pasteur Lappe with a repress of his second album from 1979, "Na Man Pass Man".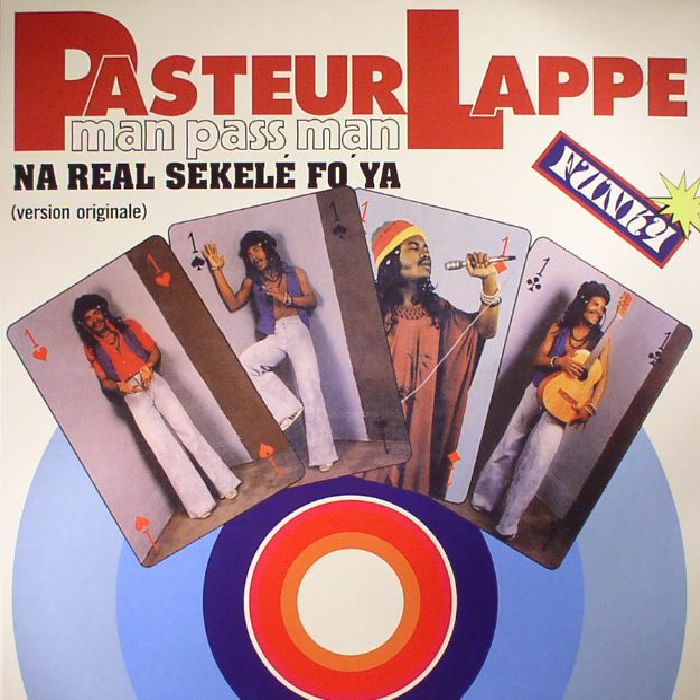 Continue reading →
I've recently written about the Hârtibaciu Valley, about how beautiful and diverse this area is and about the abundance of local products. A few days ago, the chance arose to actually taste some of these local products in dishes mastered by Sibiu's most talented chefs and I just couldn't say no.
So, we're in Sibiu for the weekend, planning to stay indoors for two days, and after being some lazy cats on Saturday, on Sunday morning we wake up with way to much energy and decide that only some hiking and fresh air could chill us down.
It's not the first time we're in France, we've been to Paris several times, but for some reason (mostly because Paris is so big and touristic and it tends to lose its personal and authentic touch) we never fell in love with Paris. But France deserves at least a second chance and thanks to a music concert we wanted to attend, here we are in Toulouse for a very short city break.
During a spring weekend driving around the beautiful Transylvanian Plateau and its welcoming and relaxing villages, we also got to Cund and paid Manufactura de Brânză a visit, to try some of their hard cheese assortments.
We've been to Suru so many times now, that we're considering of calling it our second home, up in the mountains. We always enjoy the time spent there and after a perfect New Year's Eve, we planned another weekend here at the beginning of spring, hoping to see the crocus flowers in full blossom.
Never before reissued, this legendary 1968 EMI recording is a revered Indian jazz rarity; a collectors' holy grail.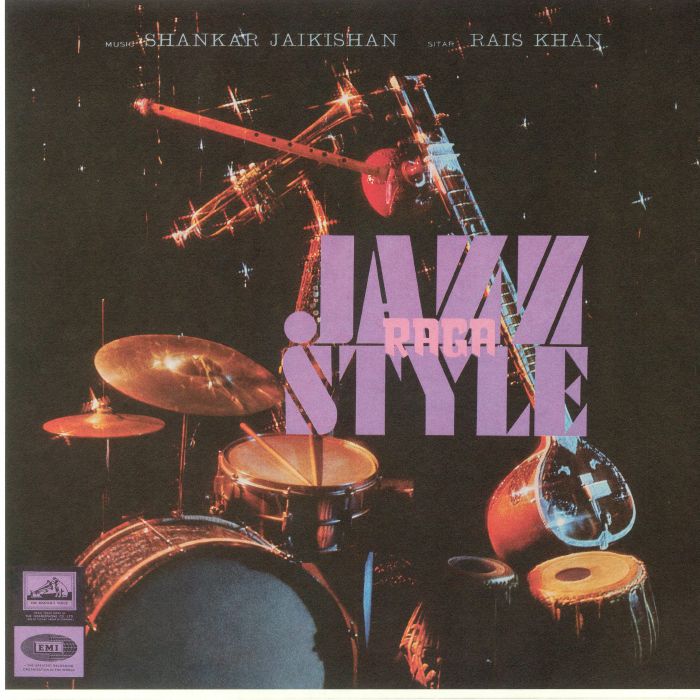 Raga Jazz Style is an original Indian excursion into Indo-jazz fusion. A one-away recording from the almost unknown Bombay jazz scene, it is among the few jazz LPs to hail from the subcontinent.