Nahawa Doumbia's new album Kanawa concisely captures this current moment in Malian history.  The singer, whose storied career spans more than four decades, reflects on the immigration crisis from the Malian perspective in the title of her new album Kanawa.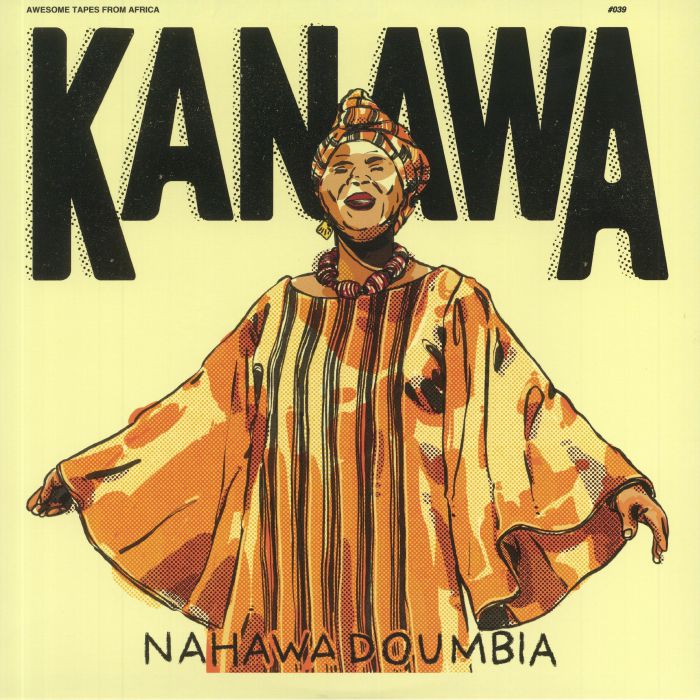 Continue reading
The last two years have been a bit hectic around the world, with lots of panic, anxieties and uncertain realities. In order to keep myself physically and mentally sane and to concentrate on things I really have a control on, I switched my attention in a direction that has been giving me lots of satisfaction and the chance to spend quality time with my family and has been keeping my brain busy with learning new things.
Continue reading
Saxon Trek is about discovering the Saxon villages step by step, walking from village to village in search of their personality, discovering their history, culture, traditions and gastronomy. In 2019 we started this journey with a one week of walking in a loop, from one village to another, a 150 kilometers walk, with forests, hills, small villages and quiet all around us. Last year we decided to change a bit the format and instead of a loop, we decided to walk from Sibiu to Sighișoara.
Continue reading
Modern sounds for the 21st century featuring modal, progressive and esoteric contemporary jazz. The 13th volume of the Spiritual Jazz series turns our attention to what's happening NOW.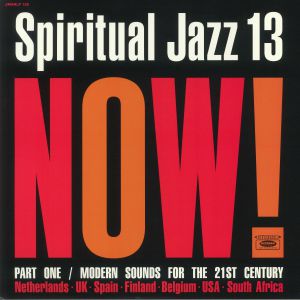 Continue reading
Slow Food is a global, grassroots organization, founded in 1989 to prevent the disappearance of local food cultures and traditions, counteract the rise of fast life and combat people's dwindling interest in the food they eat, where it comes from and how our food choices affect the world around us.
The Slow Food Trail (Poteca Slow Food) is a project implemented by Slow Food Sibiu with the aim of bringing children closer to nature, to the village life, to traditions and to the concept of slow living.
Continue reading
Eko Kuango is a band formed by Belgium based composer, poet and multi-instrumentalist Denis Mpunga in the early 80s.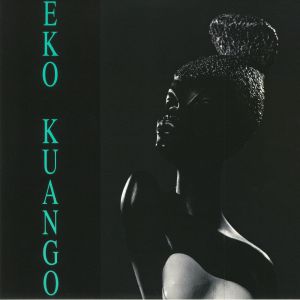 Continue reading
Biking has been one of my favorite outdoor activities since forever (thanks, mom&dad, for buying me my first bike when I was about 7 and getting the chance to spend all of my childhood summers riding a bike in the countryside). In recent years, mostly due to an improper personal time management and to not having the right people around, I almost forgot all about biking for the fun of it ( I use my bike in the city, but it's purely a practical and easy way to move around).
Continue reading
I've always had a passion for the Egyptian Ancient civilization and one of my desires was to see with my own eyes, in real size and shape, the remnants of this civilization. Last year, just one month before the entire world would be facing this modern pandemic, I headed for a 2 weeks business trip to Cairo.
Continue reading
Weekends at the Suru Chalet are for sure becoming a tradition for us. We keep saying that for us it's the perfect mountain escape, especially when we travel with our daughter. 2021 had quite a good kick off for us – we are in the mood for being active and enjoying nature and since snow refused to show its face in the city, it left us no choice but to head towards the mountains for some proper winter scenery.
Winter this year took a longer time than expected to show its face in the city and at lower altitudes in general in Romania, so it left us no choice but to put our hiking boots on, gather warm clothes in a backpack and head towards the mountains, in search of some proper snow.