East Wall was an Italian electronic dark wave band started by Fabrizio Chiari (ex keyboardist of Kirlian Camera) and Wilma Notari in 1982.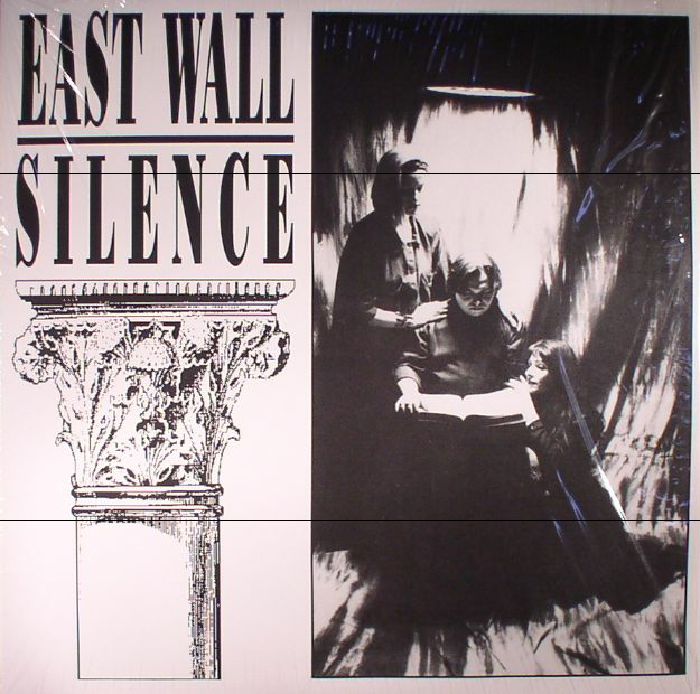 Medical Records are renowned for their disco obsession with Maurizio Dami's work as Alexander Robotnick.
Now it presents a special hand-picked selection of early singles as well as previously unreleased on vinyl tracks by Alexander Robotnick (aka Maurizio Dami).
Halloween is early this year……fantasy soundtracking returns with his third official full-length, two years after the badass psychodrama of Prophecy of the Black Widow.
Reissue for this super-rare space funk album from 1983, one of the holy grails of the Cosmic scene. Extremely expensive and hard-to-find in the original.