Now Analog Africa returns to put the record straight. Pop-Makossa shines a light on a glorious but largely overlooked period in the story of Cameroonian makossa, when local musicians began to replace funk and highlife influences with the rubbery bass of classic disco and the sparkling synth flourishes and drum machines of electrofunk.
"Dilla" by Abstract Orchestra has been generating a buzz since it's inception in 2016 and subsequent UK tour, during which the album was presented to the public in its live form.
Even by the notoriously stargazing standards of early '80s jazz funk, Potter & Tillman's sought-after 1982 album Space Rapture is particularly intergalactic.
Go! Bop! made a reissue of Joao Donato & Seu Trio's Muito À Vontade, originally released in 1962.
Previously unreleased full edition for this explosive jazz-funk score by Italian Maestro Riz Ortolani, created in 1973 for the crime-movie Si può essere più bastardi dell'ispettore Cliff' (also known as Mafia Junction').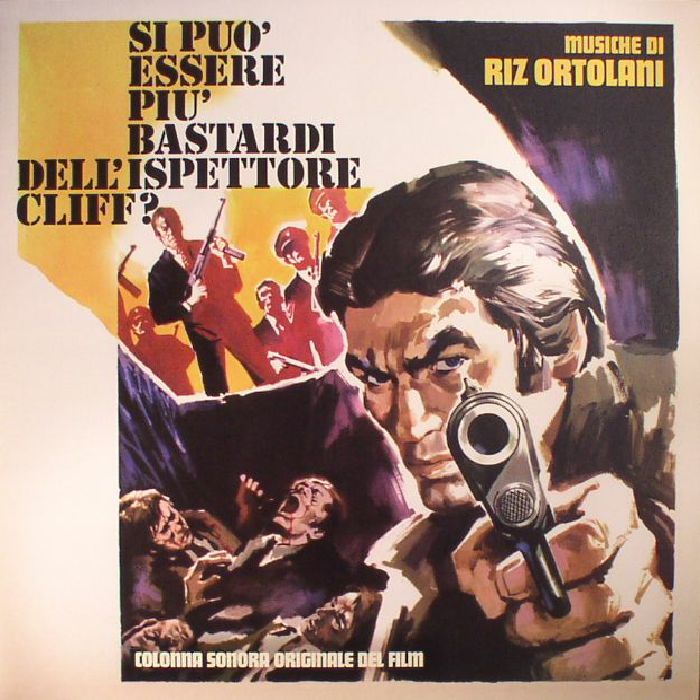 Continue reading →
There are many ways for a band or an artist to compile an album: some make it in a week and some let the process go on longer.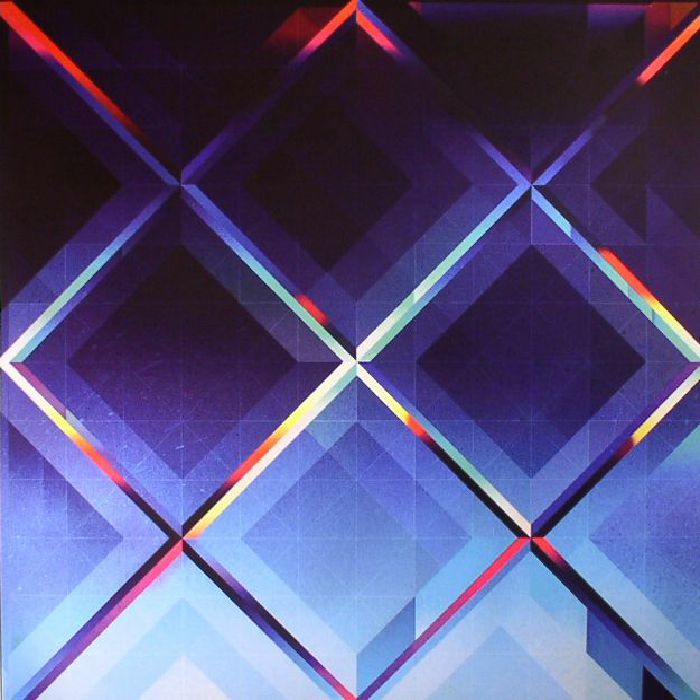 Africa Seven Records re-visit Pasteur Lappe with a repress of his second album from 1979, "Na Man Pass Man".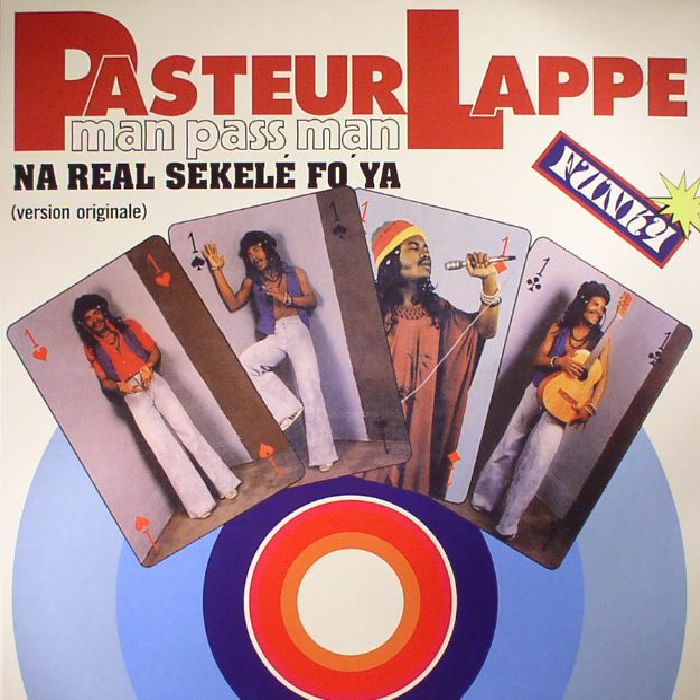 Continue reading →