Stratis is an electronic duo from Cologne, Germany, formed by Antonios Stratis and Albert Klein in 1981.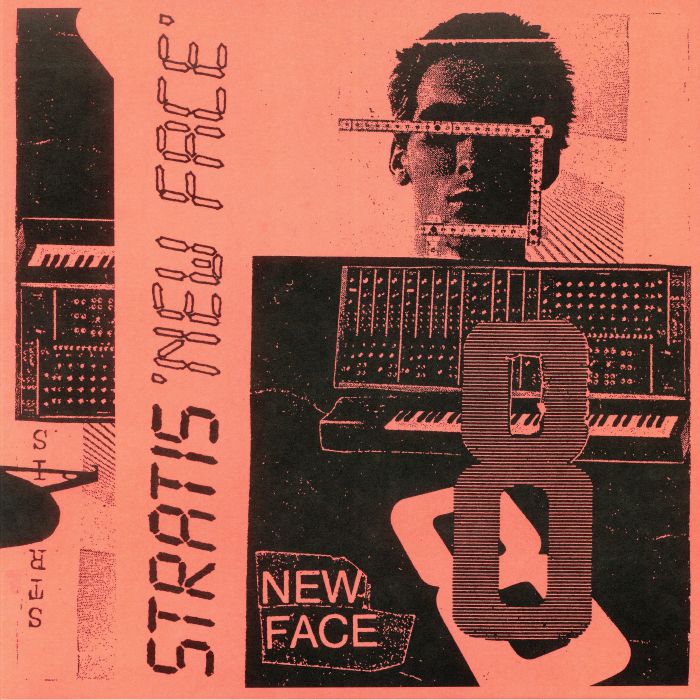 This is the 5th album by the nine-piece instrumental collective from Amsterdam, Jungle by Night.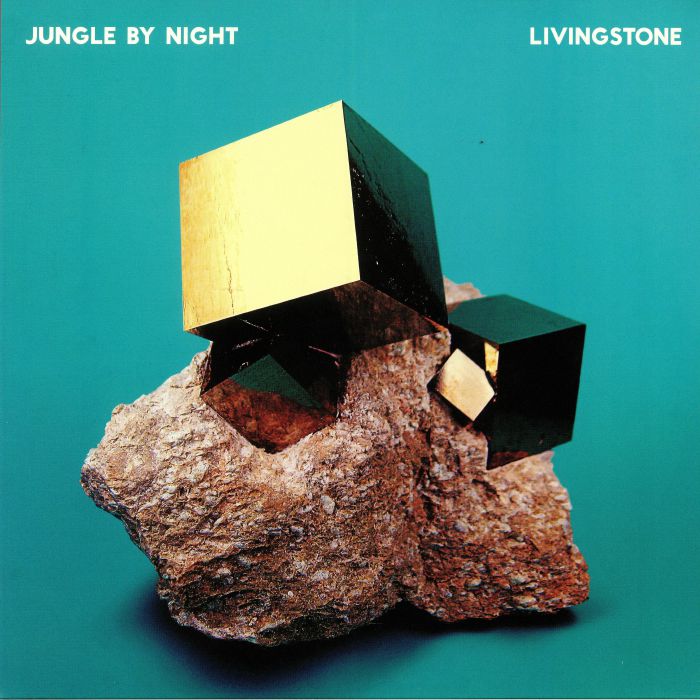 As an Afrobeat-influenced band, you know you're onto something when Tony Allen starts singing your praises and you receive plaudits from the Fela Kuti sticksman over the years. After almost a decade of heating up dancefloors across the globe, Jungle by Night have reached manhood.
Habibi Funk co-founder Jannis Stuertz first came across "the Holy Grail of Sudanese funk", Saif Abu Bakr and The Scorpions "Jazz, Jazz, Jazz", while browsing eBay listings a few years back.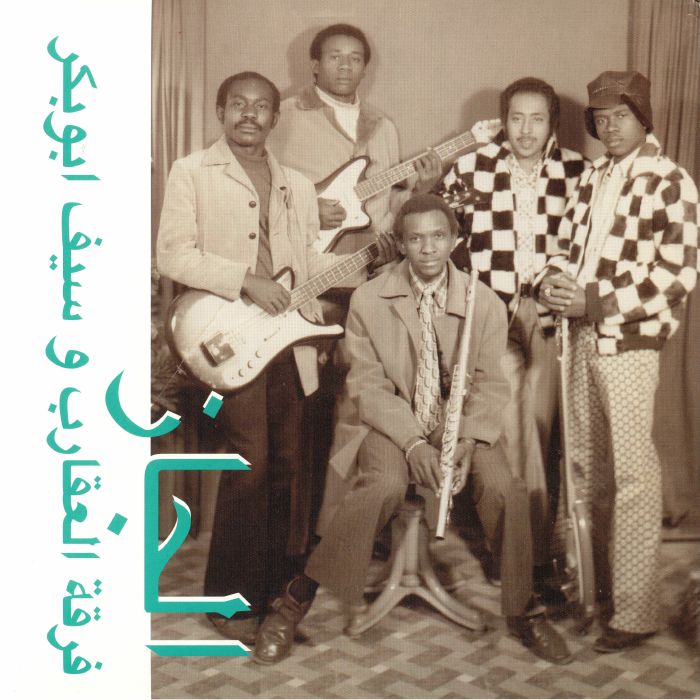 Lucky Brown delivers another album for Tramp Records. Since he joined the Tramp family in 2007, Lucky has developed his own trademark production and sound whose depth and honesty form a basis from which his work will ever remain timeless.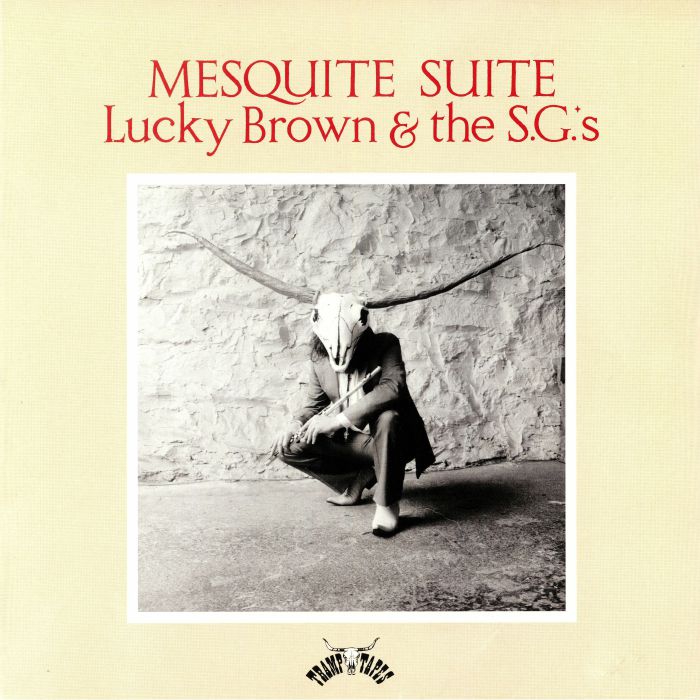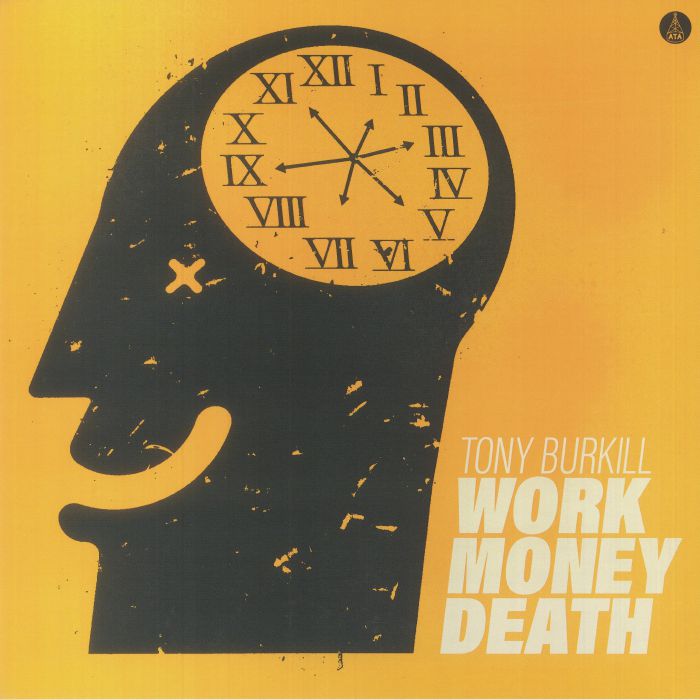 A stalwart of the Leeds music scene for the best part of 3 decades, Tony Burkill has so far maintained a low profile nationally, choosing to favour continued study and development of the instrument over the attainment of success or recognition within the music industry.
To date, each volume in Africa Seven's thrilling Africa Airways compilation series has been little less than essential. It goes without saying that this fourth installment is also exceptionally good.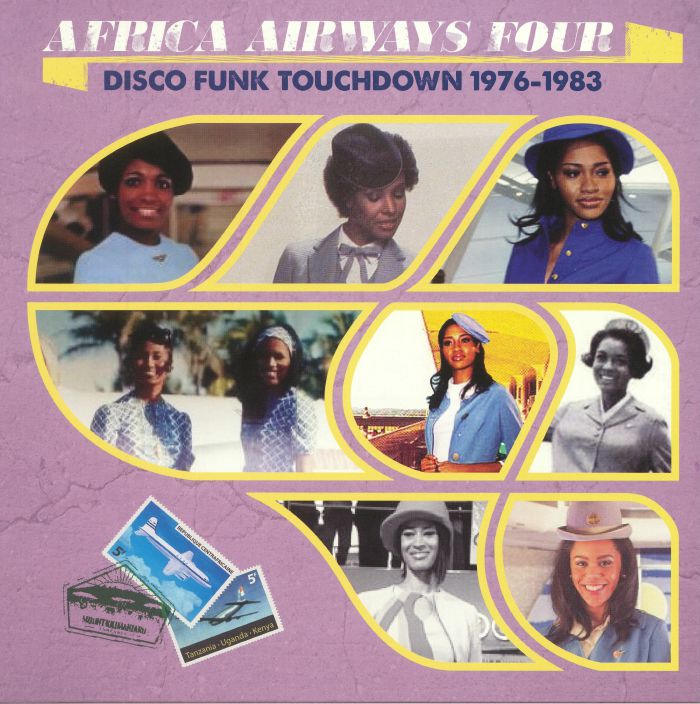 Late 80s South African dance floor winners only. Selected by DJ Okapi and Antal, the compilation holds tracks by Jivaro, The Hard Workers, Ayobayo Band, S.Y.B. & many more.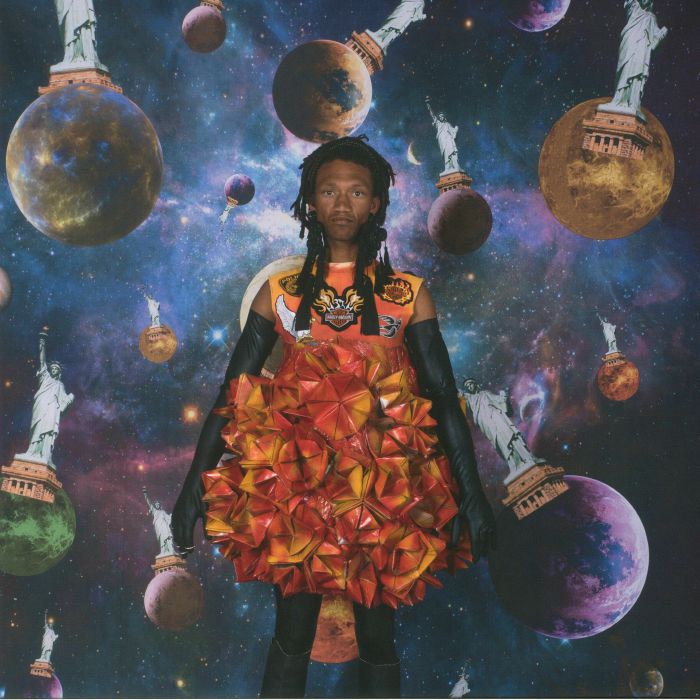 Fortuna Records deliver a stellar compilation of real-life magic created by immigrants from Yemen, in Tel Aviv, from the mid seventies to the early eighties.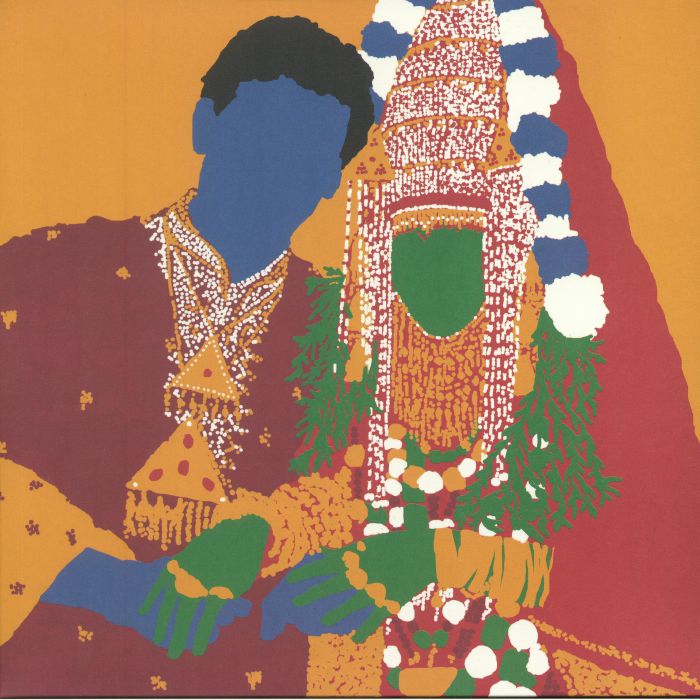 Now Analog Africa returns to put the record straight. Pop-Makossa shines a light on a glorious but largely overlooked period in the story of Cameroonian makossa, when local musicians began to replace funk and highlife influences with the rubbery bass of classic disco and the sparkling synth flourishes and drum machines of electrofunk.
"Dilla" by Abstract Orchestra has been generating a buzz since it's inception in 2016 and subsequent UK tour, during which the album was presented to the public in its live form.