Habibi Funk co-founder Jannis Stuertz first came across "the Holy Grail of Sudanese funk", Saif Abu Bakr and The Scorpions "Jazz, Jazz, Jazz", while browsing eBay listings a few years back.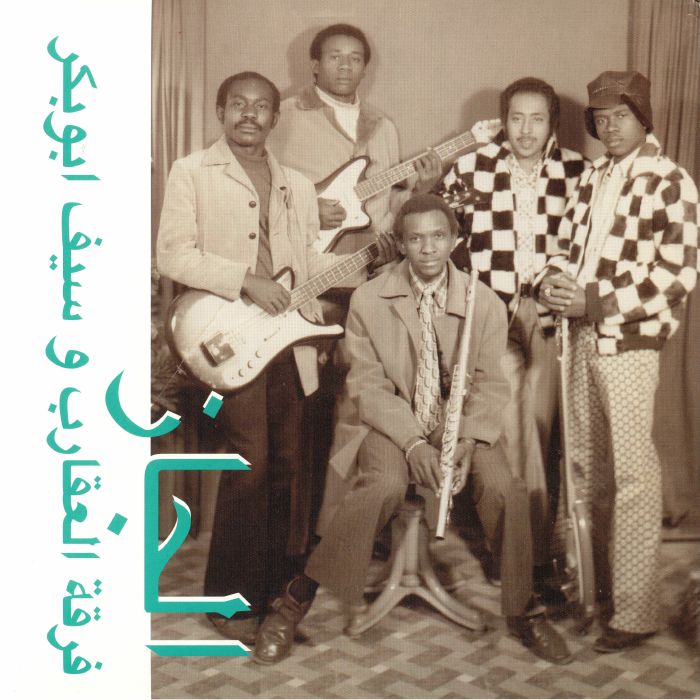 Lucky Brown delivers another album for Tramp Records. Since he joined the Tramp family in 2007, Lucky has developed his own trademark production and sound whose depth and honesty form a basis from which his work will ever remain timeless.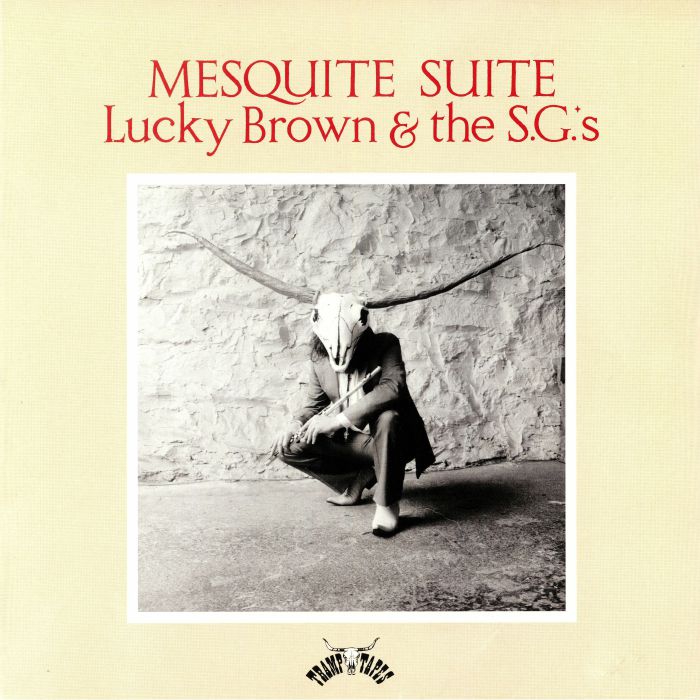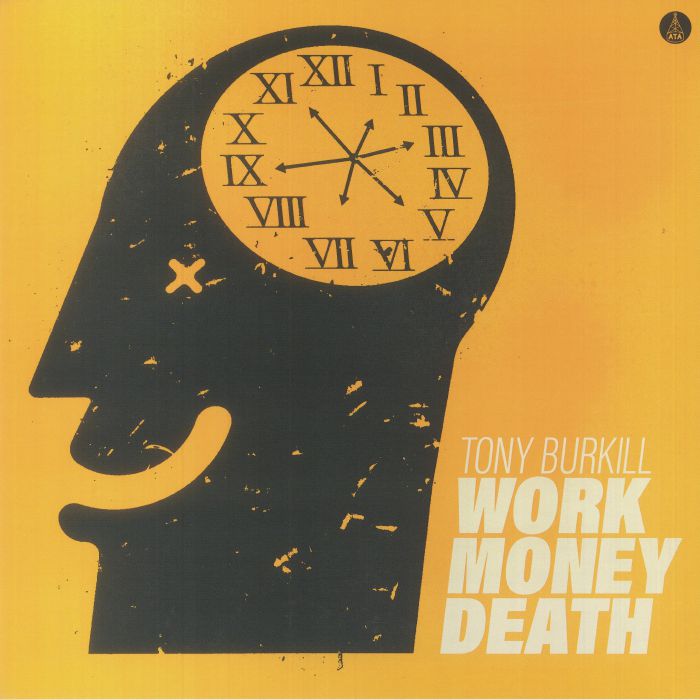 A stalwart of the Leeds music scene for the best part of 3 decades, Tony Burkill has so far maintained a low profile nationally, choosing to favour continued study and development of the instrument over the attainment of success or recognition within the music industry.
Astra Film Festival (AFF), is a major event in the European film community and Romania's leading documentary festival. It is located in the Transylvanian city of Sibiu and it is unique in this part of Europe. The Festival champions that particular type of engaged cinema, which produces a detailed and intimate account of the human condition in the form of powerful cinematic stories. AFF, which came into being 26 years ago, prides itself with having established a consequential framework for the development of documentary cinema in Central&Eastern Europe and having reinforced a platform for emerging filmmakers in Romania and in the entire region by providing networking opportunities as well as national and international visibility for their work.
To date, each volume in Africa Seven's thrilling Africa Airways compilation series has been little less than essential. It goes without saying that this fourth installment is also exceptionally good.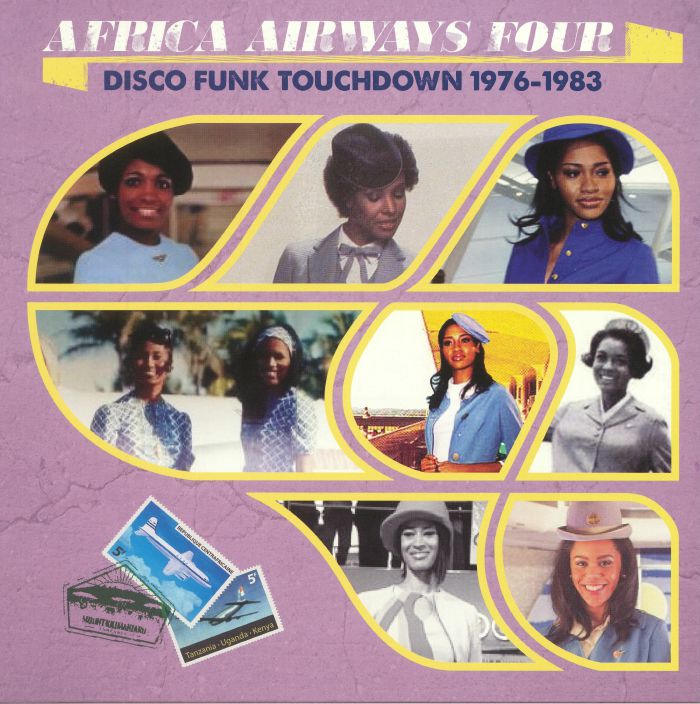 If July and August are, for us, months when we run for the high mountains to escape the summer heat, May is for villages and relaxed country side, with good food, lots of outdoor activities for grown ups and kids and a warm sun for extra good vibes. Mid May, we took off from Sibiu in the direction of Bazna for a nice family weekend away from the city noise.
The Butterfly House (Ro: Casa Fluturilor / Hu: Lepkeház) is the first permanent house of live tropical butterflies in Romania. It's located in Praid (Székely Land area from Romania inhabited mainly by Hungarians) and it's an approximate 2.5 hours drive from Sibiu.
Late 80s South African dance floor winners only. Selected by DJ Okapi and Antal, the compilation holds tracks by Jivaro, The Hard Workers, Ayobayo Band, S.Y.B. & many more.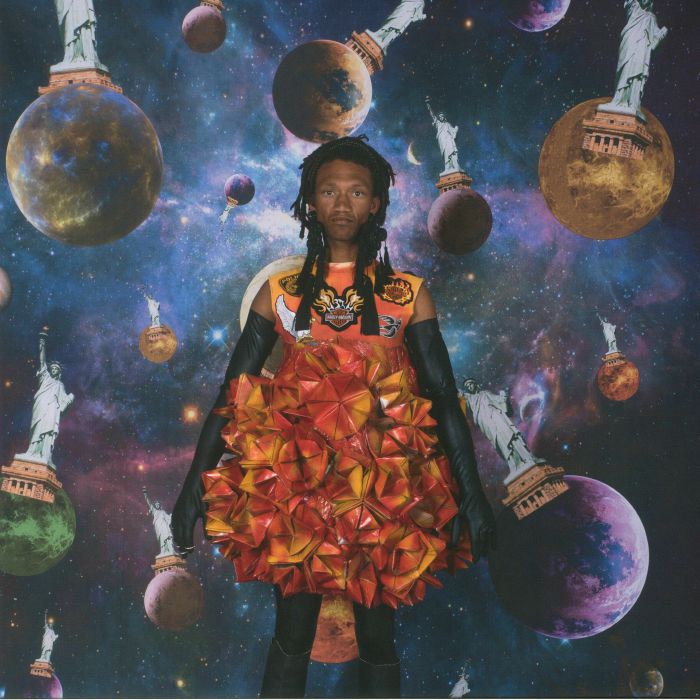 With around 1400 billion tons of carbon dioxide trapped in the lower atmosphere and the invention of napalm, pesticides and radioactivity, man has irrevocably changed Earth. With extensive archive footage, this documentary tracks how man has exploited the planet for his own gain and to the detriment of the natural world, over the last two […]
Our third day in Georgia meant about 300km of driving, coming down from the mountains and heading to the center of the country. It was a full day of driving, with a couple of stops on the way, but it still was enjoyable as the weather was nice and the view kept us busy the whole time.