Even by the notoriously stargazing standards of early '80s jazz funk, Potter & Tillman's sought-after 1982 album Space Rapture is particularly intergalactic.
Horse-riding is not necessarily a very common activity in Sibiu or even in Romania. There are people who are passionate about horses and horse-riding, there are some well known stud farms, but sometimes people are reluctant to try this sport.
Go! Bop! made a reissue of Joao Donato & Seu Trio's Muito À Vontade, originally released in 1962.
We've been to Sighişoara before, but not in the recent years. This summer we had a weekend there due to a wedding and we took the time to walk around in Sighişoara's medieval old town as much as the rain allowed us to. We were pleasantly surprised to find a clean and renovated Sighişoara, with freshly painted houses and streets.
Previously unreleased full edition for this explosive jazz-funk score by Italian Maestro Riz Ortolani, created in 1973 for the crime-movie Si può essere più bastardi dell'ispettore Cliff' (also known as Mafia Junction').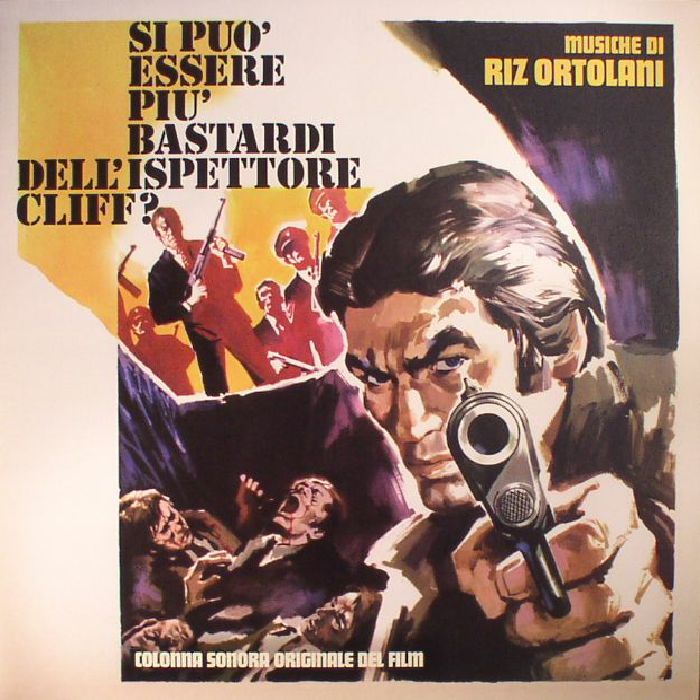 Continue reading →
Melania, a 15 years old high school student gets pregnant with Emi, a classmate. Melania does not tell anyone she's pregnant, not even to Emi, or to her parents.
There are many ways for a band or an artist to compile an album: some make it in a week and some let the process go on longer.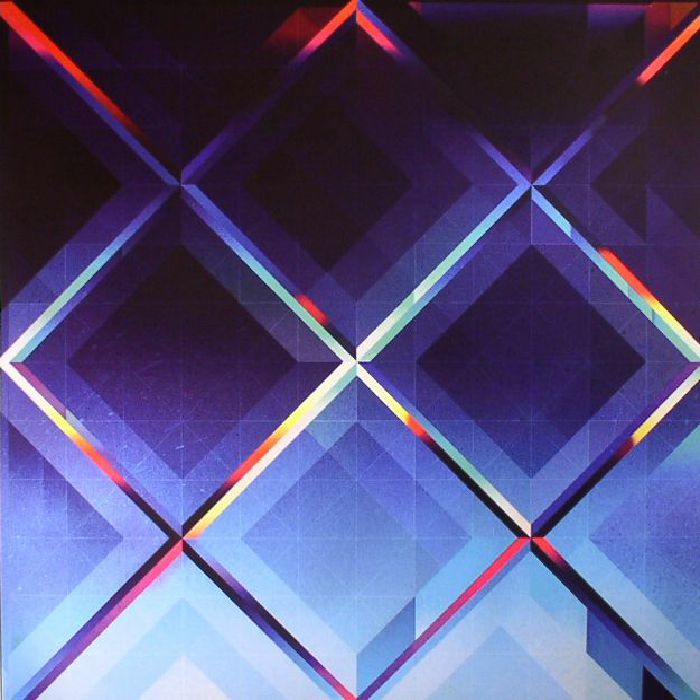 May is definitely the perfect month to spend as much time as possible outdoors in Romania. It's warm enough to start thinking that summer is finally coming, everything's turned green already, there's more daylight, so everything makes you just want to leave the city and enjoy nature. That's why our extended 1st of May weekend this year happened in the Transylvanian country side.
Africa Seven Records re-visit Pasteur Lappe with a repress of his second album from 1979, "Na Man Pass Man".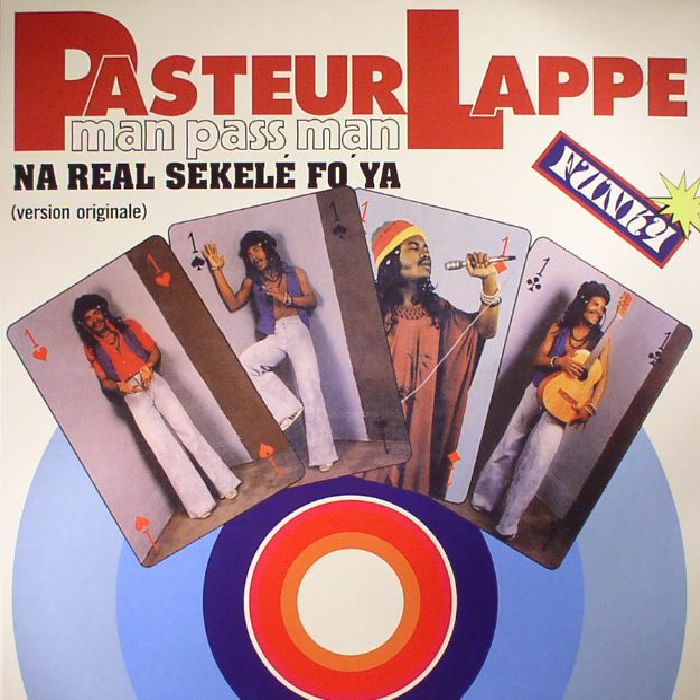 Continue reading →
It's not the first time we're in France, we've been to Paris several times, but for some reason (mostly because Paris is so big and touristic and it tends to lose its personal and authentic touch) we never fell in love with Paris. But France deserves at least a second chance and thanks to a music concert we wanted to attend, here we are in Toulouse for a very short city break.