May is definitely the perfect month to spend as much time as possible outdoors in Romania. It's warm enough to start thinking that summer is finally coming, everything's turned green already, there's more daylight, so everything makes you just want to leave the city and enjoy nature. That's why our extended 1st of May weekend this year happened in the Transylvanian country side.
Africa Seven Records re-visit Pasteur Lappe with a repress of his second album from 1979, "Na Man Pass Man".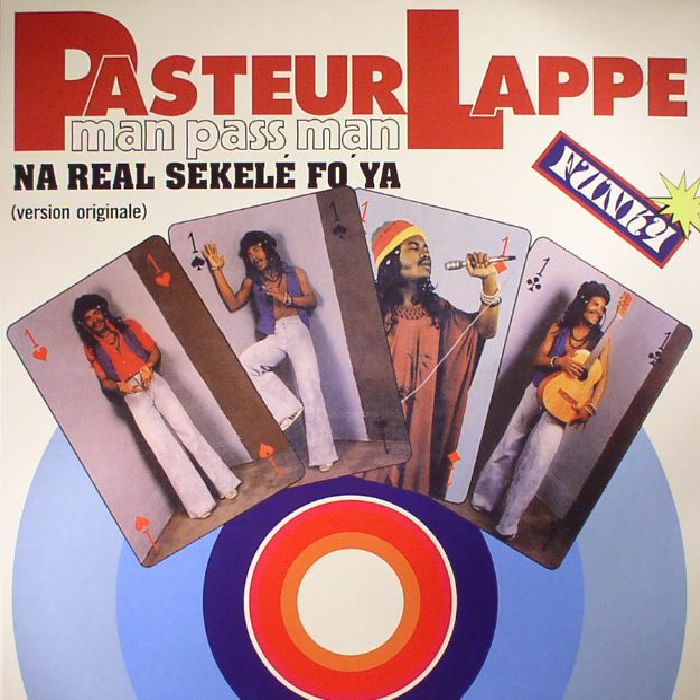 Continue reading →
It's not the first time we're in France, we've been to Paris several times, but for some reason (mostly because Paris is so big and touristic and it tends to lose its personal and authentic touch) we never fell in love with Paris. But France deserves at least a second chance and thanks to a music concert we wanted to attend, here we are in Toulouse for a very short city break.
During a spring weekend driving around the beautiful Transylvanian Plateau and its welcoming and relaxing villages, we also got to Cund and paid Manufactura de Brânză a visit, to try some of their hard cheese assortments.
Never before reissued, this legendary 1968 EMI recording is a revered Indian jazz rarity; a collectors' holy grail.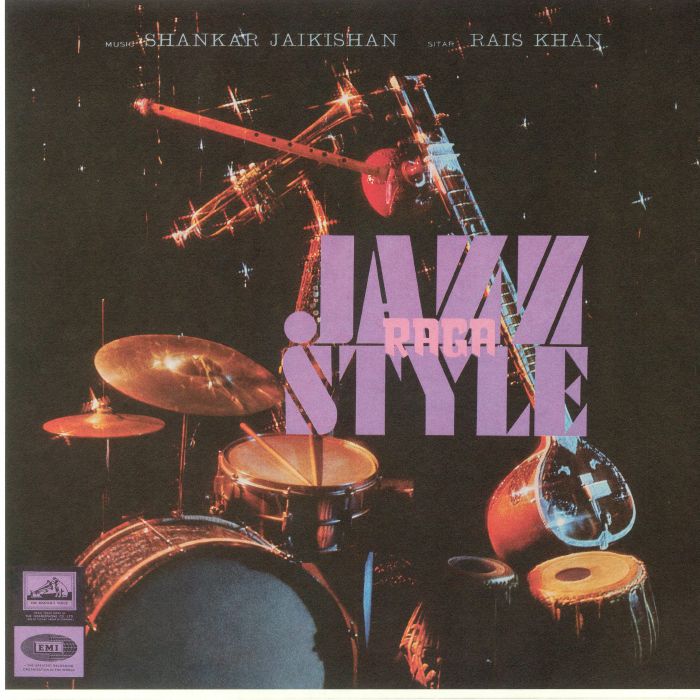 Raga Jazz Style is an original Indian excursion into Indo-jazz fusion. A one-away recording from the almost unknown Bombay jazz scene, it is among the few jazz LPs to hail from the subcontinent.
East Wall was an Italian electronic dark wave band started by Fabrizio Chiari (ex keyboardist of Kirlian Camera) and Wilma Notari in 1982.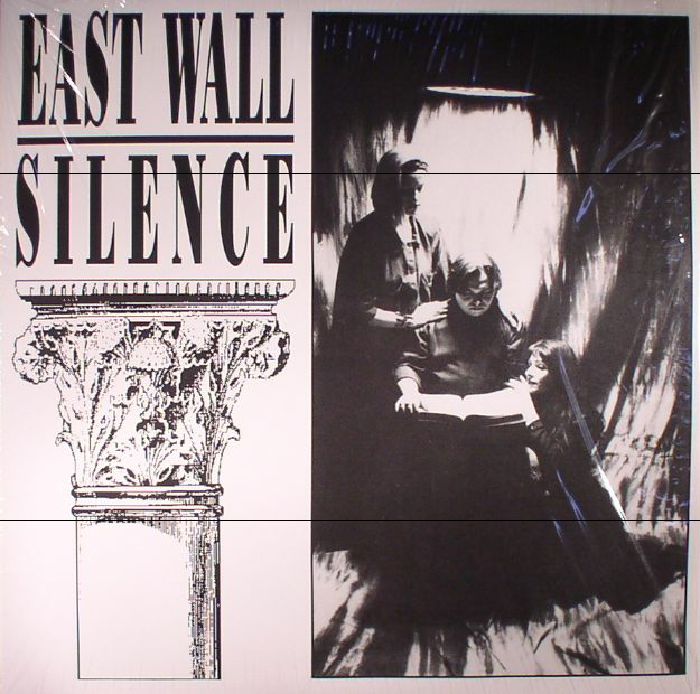 Yes, I know – when someone thinks about Italy and gastronomy, one will definitely say pasta and pizza. But when getting to travel around the country for several times, you will find out that each region has its own specialties and many times it's neither pizza, nor pasta.
Italy is and always has been one of our favorite countries in Europe and every time we get the chance to visit it again, we're always eager to get there and breathe the vibrant, but relaxing air that this country has.  Rich history and culture, beautiful architecture and landscapes, incredibly tasty and diverse gastronomy, everything that a traveler needs to feel the true vibe of a new place.
The general consensus is that "We Got It From Here, Thank You 4 Your Service", A Tribe Called Quest's sixth and final album, is something of a triumph, with many critics hailing it as the best full-length of 2016.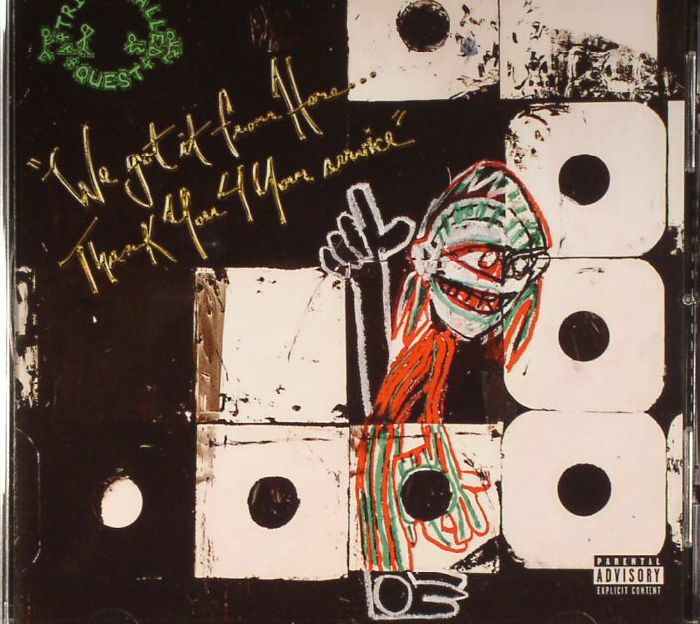 Seminal early 70's Bahamian Funk of the highest order. The debut LP from the Munnings brothers legendary outfit. "Funky Nassau" is one of the most sought after Soul/Funk records ever with it's highly original blend of US black music styles and Bahamian roots.