Since we've already written about so many places we've seen, we thought it would be a good idea to put them all on a Google Map.
Go! Bop! made a reissue of Joao Donato & Seu Trio's Muito À Vontade, originally released in 1962.
After years of hiking mostly in the Făgăraș Mountains (as they are very close to Sibiu and easy to reach for us), this summer we decided that it's finally time to try something new.  We chose 5 days at the beginning of August, hoping for a good weather after a quite rainy May, June and July, to spend in the Retezat Mountains National Park and hike the area.
We've been to Sighişoara before, but not in the recent years. This summer we had a weekend there due to a wedding and we took the time to walk around in Sighişoara's medieval old town as much as the rain allowed us to. We were pleasantly surprised to find a clean and renovated Sighişoara, with freshly painted houses and streets.
The Evangelical Church of Saint Mary from the Huet Square is the most famous Gothic-style church in Sibiu and its massive 73.34 m high bell tower is a landmark of the city. Every Friday morning, from 10 AM to 1 PM, going up the 192 stairs to get to the top of the tower bell will give you not only a beautiful view over Sibiu and its surroundings, but also a proper gastronomy lesson.
Previously unreleased full edition for this explosive jazz-funk score by Italian Maestro Riz Ortolani, created in 1973 for the crime-movie Si può essere più bastardi dell'ispettore Cliff' (also known as Mafia Junction').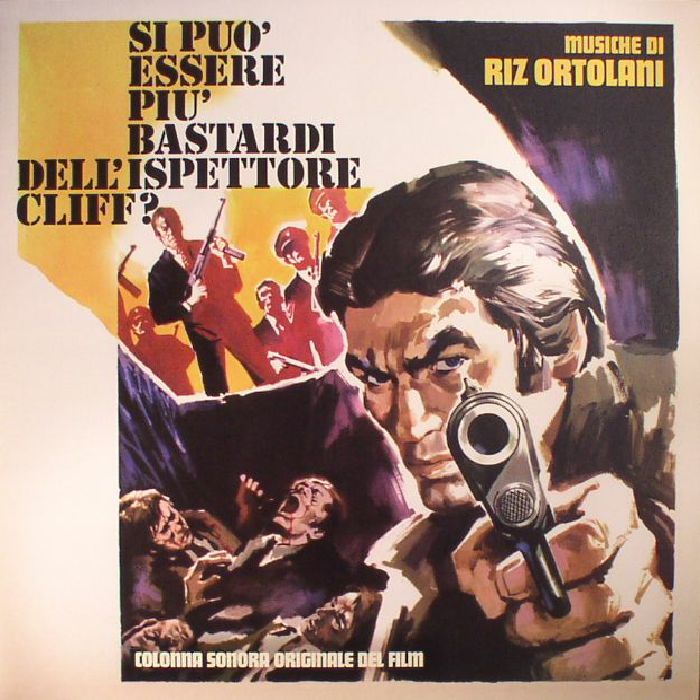 Continue reading →
One of the reasons Italy is always very appealing to us is that it has such a rich and diverse gastronomy and it's so easy to reach all these local dishes full of taste and color. Calabria was for us a true gourmet experience, with fresh and local ingredients and with lots of traditional recipes that perfectly tell the story of this region.
I know that I wrote a lot about the villages we visited during the trip in Calabria, but wait until you hear about the beaches. Because if it's something that Calabria really has in abundance, it's beaches. Sand, pebbles, stone beaches. Public, large and crowded ones, but also remote, small and quiet ones. All with […]
We spent almost half of our trip in Calabria discovering its hilltop villages (they are officially called towns, but to me they resemble more to the rural life, so I will keep to the "village" term). Hidden behind high mountains rocks and with access roads that sometimes test all your driving abilities, these solitary villages […]
A trip in South Italy was planned for a few years now, but for different reasons, we only got to make it happen this May. We chose a small area of the Calabria region for a one week vacation, rented a car and drove all around the "toe" of the Italian boot.