Since we've already written about so many places we've seen, we thought it would be a good idea to put them all on a Google Map.
I never say No to a trip to Italy, as it still is, in my perspective, the perfect destination in Europe to have everything you wish for – history, culture, superb urban and rural destinations, sea and mountains, green fields and scenic routes, amazing gastronomy, so much good wine and lots of sun (the last one a bit debatable in the recent years with all the global warming).
Now that we've found out what Slow Food is, it seems important to bring some arguments about the benefits of local food. I think it would be a good idea to embrace one or more of the following reasons if we feel like it.
Fortuna Records deliver a stellar compilation of real-life magic created by immigrants from Yemen, in Tel Aviv, from the mid seventies to the early eighties.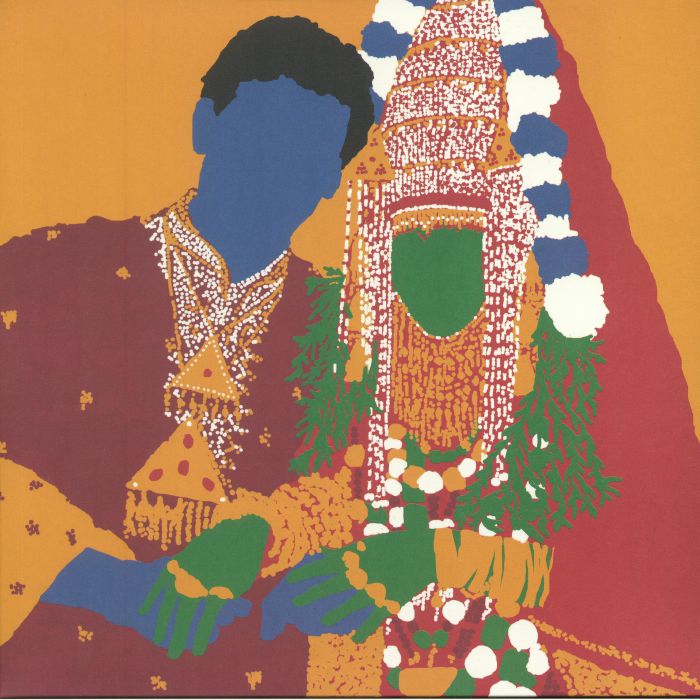 Today starts in Sibiu the 4th edition of ESTE Film Festival, a celebration of the European film. Between 17th and 21st of April, the most awarded and appreciated European productions (and not only) reach Sibiu.
Belgrade is slowly becoming one of our favorite cities to visit when we're in search of a laid back attitude and cool urban experiences. We've been already 3 times there and every time we go, we discover new places that convince us even more that this city has everything it needs in terms of urban lifestyle: cultural events of all kinds, cool places to go out for food, drinks and dancing, lots of outdoor places for the sunny days, interesting architecture, local and small designers stores, old industrial places reinvented into modern hangout areas and, a very big plus for this one, not that many tourists around and very decent prices for what it has to offer.
Now that the wonderful 2019 European Region of Gastronomy year has begun in Sibiu, let me explain some words that we frequently use in our relationship with food. I will firstly answer the following questions: What exactly does gastronomy mean? What does Slow Food stand for? Why should we eat locally? On the other hand, what is the New Transylvanian Cuisine? Let us take it gradually and see how all of these matters provide value to us here in Sibiu, in 2019 the Year of the European Gastronomic Region.
As winter in Romania is not very friendly and having outdoor events is a bit out of the question, main cities of the country were conquered, during the weekends from October to February (2018 and 2019), by a series of events aiming to help the locals discover and taste what their area has to offer in terms of gastronomy and not only. It happened in cities like Bucharest, Brașov, Cluj Napoca, Iași or Târgu Mureș. With dinner, brunch and a gastro tour in search of local producers, old and forgotten recipes and hidden places, but strongly related to the city's community. Here's how these weekends were organized and the story behind them.