Since we've already written about so many places we've seen, we thought it would be a good idea to put them all on a Google Map.
We've been to Paris several times before, even for longer periods of time, but the city never succeeded in attracting us, mainly because it's super touristic and crowded and quite expensive. We never managed to get the true Parisian vibe, to understand what this city is actually about, leaving aside La Tour Eiffel, Champs-Elysées, Musée du Luvre or Notre Dame.
The Butterfly House (Ro: Casa Fluturilor / Hu: Lepkeház) is the first permanent house of live tropical butterflies in Romania. It's located in Praid (Székely Land area from Romania inhabited mainly by Hungarians) and it's an approximate 2.5 hours drive from Sibiu.
Late 80s South African dance floor winners only. Selected by DJ Okapi and Antal, the compilation holds tracks by Jivaro, The Hard Workers, Ayobayo Band, S.Y.B. & many more.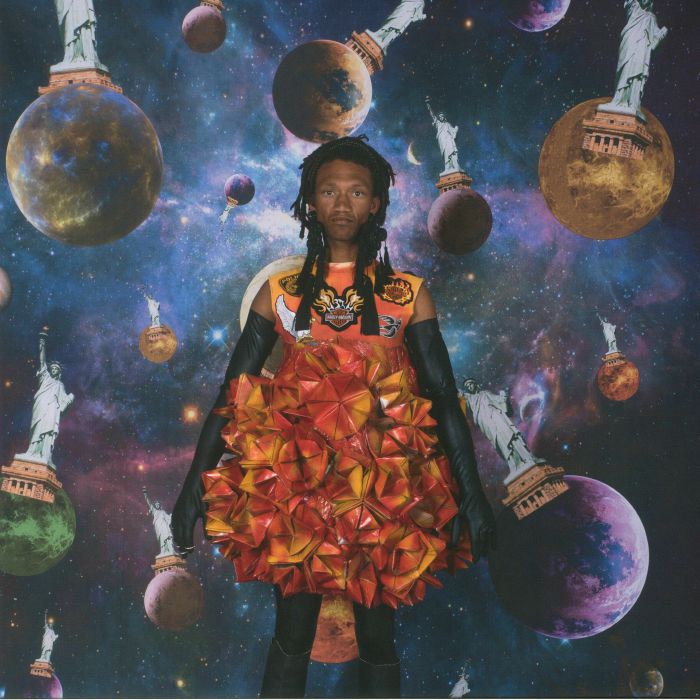 For a weekend, a small and quiet mountain village in the Sibiu County, called Rîu Sadului was turned into the headquarters of a series of activities and workshops aiming to revive the local traditions, to reconnect urban people to the village life and to save a local endangered cheese assortment.
With around 1400 billion tons of carbon dioxide trapped in the lower atmosphere and the invention of napalm, pesticides and radioactivity, man has irrevocably changed Earth. With extensive archive footage, this documentary tracks how man has exploited the planet for his own gain and to the detriment of the natural world, over the last two […]
Gastronomy was one of the main reasons we decided to visit Georgia. With influences from the Caucasus region, Eastern Europe, the Mediteranean area and the Middle East, it looked like our favorite mix of flavors, spices and herbs.
Tbilisi needed less than 2 days to convince us that it deserves to be in our top cities in Europe to come back to and explore more. We had the same connection with this place as we have been having with Belgrade for the last couple of years. Still not very touristic, super easy to walk around, lots of cool places to eat out and drink, very decent prices, excellent vibe.