Since we've already written about so many places we've seen, we thought it would be a good idea to put them all on a Google Map.
We are slowly getting to the end of our trip, here we are in our 6th day of trekking, going from Richiş to Alma Vii, through the forests and over the pastures, for about 15 kilometers and 5 hours in total.
We left Mălâncrav early in the morning aiming to get to Richiș by the afternoon. We walked almost 30 kilometres in total for the day and an elevation of 793 meters, so a lot of hills going up and down.
The 4th day of our Saxon Trek was the longest one and marked passing from the Hârtibaciu Valley to the Târnavelor Plateau which is also known as the "Weinland". Villages like Biertan, Richiș and Saroș were famous for the terraced vineyards they had and for the local wine they produced called "Neuburger". We walked 26 kilometers from Dealu Frumos to Mălâncrav.
24 kilometers of walking in our third day of Saxon Trek from Chirpăr to Dealul Frumos, via Veseud. A bit cloudy and chill for the day, but not that bad when you're on the move.
Our second day of Saxon Trek meant about 24 kilometers of walking in total, leaving Hosman in the morning and passing through Fofeldea and Ilimbav, with Chirpăr being our final destination for the day.
Our first Saxon Trek day was an easy one, just for warm up. We walked about 13 kilometers, for about 4 hours, from Roșia to our final destination for the day, Hosman.
Saxon Trek meant one week of walking from one Transylvanian village to another, a 130 kilometers ride in total – with forests, hills, small villages and quiet all around us. We've been flirting with this idea for a couple of years now, mainly because we like hikes, walks, treks (basically anything that has to do with moving our feet for many hours during the day) and also because we are in love with the Saxon villages of Transylvania and with everything that has to do with their history, culture, traditions and gastronomy. So what better way to discover them than on foot?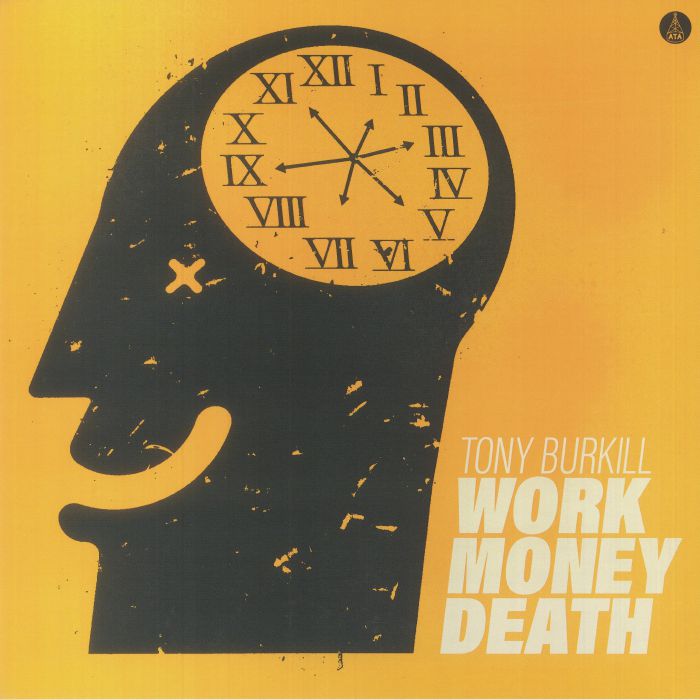 A stalwart of the Leeds music scene for the best part of 3 decades, Tony Burkill has so far maintained a low profile nationally, choosing to favour continued study and development of the instrument over the attainment of success or recognition within the music industry.
Spending 6 days last summer in Pays Bigouden with a local (and not any kind of local, but one very passionate about food and gastronomy) meant that we could spoil our taste buds with everything fresh, tasty and authentic this region has to offer. I took notes responsibly and here is Pays Bigouden's gastronomy story.
Beginning of February we paid Roșia Montană another visit – this time to enjoy the snow, to practice some hiking skills with our 4 years old daughter and to spend some time in this beautiful village, full of history.