T-shirts, hoodies, tote bags and kids T-shirts and hoodies available at PRINTOTECA. All products are created using sustainable and fair trade fabrics, organic and recycled cotton, ink and raw materials that have a minimum impact on the environment. Designed by Adrian Ban. Delivery Worldwide.
Since we've already written about so many places we've seen, we thought it would be a good idea to put them all on a Google Map.
Dick Essilfie-Bondzie was all ready for his 90th birthday party when the Covid pandemic hit. The legendary producer, businessman and founder of Ghana's mighty Essiebons label had invited all his family and friends to the event and it was the disappointment at having to postpone.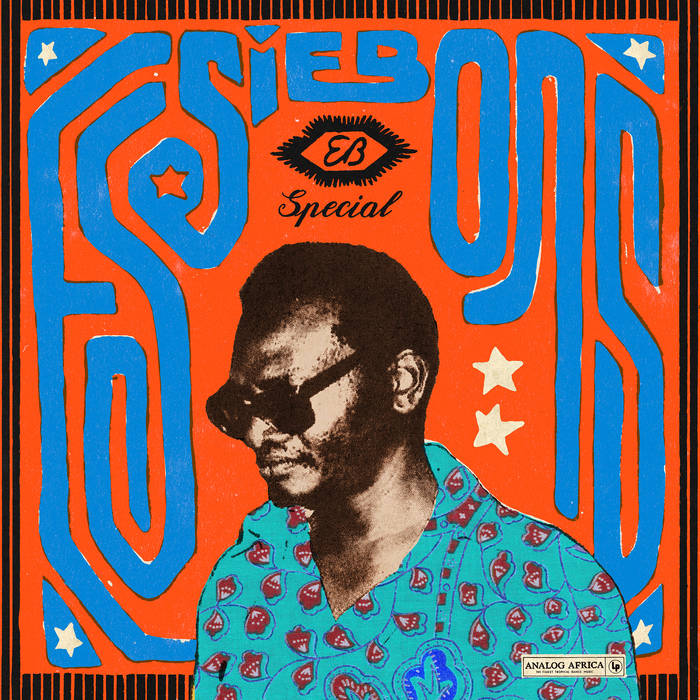 Continue reading
April, 3 families with 7 year-old kids, 5 days and a city to explore.
Continue reading
A bit tired of driving every summer more than ten hours to the Romanian sea side and taking advantage of a direct flight from Sibiu, for our 2022 summer vacation we headed to Corfu, a beautiful and small Greek Island, to enjoy the sun, the sea and some quality family time.
Continue reading
The gorges near Tureni village, in Cluj county, are a hidden gem visible from the Transylvania Highway, on the way from Turda to Gilău, but just a few really visit them.
Continue reading
Roșia Montană is, starting 2021, as it well deserves, a UNESCO World Heritage Site. Some more than excellent piece of news that we considered was very much worth celebrating so we took a whole week of vacation (actually 10 days) this summer to spend it in and around the village (not to mention, of course, that we have been regular visitors for years now, regardless of the season).
Continue reading
Beginning of spring we took some days off to visit some friends in North of Germany and took the opportunity to also have a road trip in The Netherlands, as the weather was sunny and warm and staying outside seemed like the best thing to do. Needless to say how well adapted is The Netherlands […]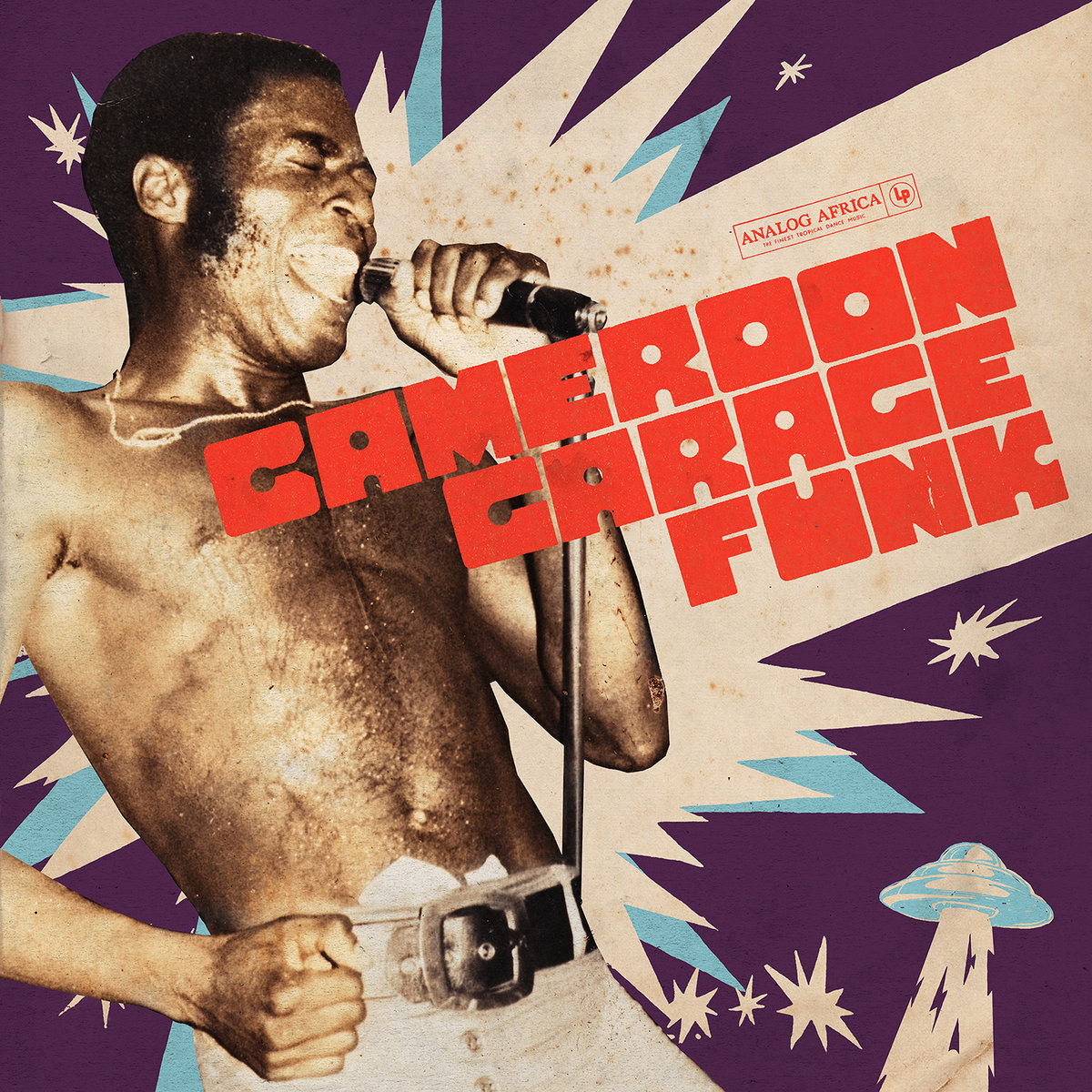 Analog Africa's 32nd compilation, "Cameroon Garage Funk", is highlighting Yaounde's 1970's vivacious and enthusiastic underground music scene.
Continue reading
For this year's 1st of June (International Children's Day) we were looking for a new opportunity to spend some quality family time outdoors with our daughter and a camping trip seemed about right. We combined it with exploring some caves in the Apuseni Mountains and with having some friends with us and it turned out to be quite a nice experience.
Continue reading
Our small Saxon Trek project got to its third year of existence in 2021. With some changes this time, it was way shorter (a weekend instead of a week) and we managed to convince friends to join us. Beginning of October, with pleasant temperatures, with trees playing with their autumn colors and with the usual Saxon villages and their stories, we walked for about 40 kilometers in two days, avoiding concrete roads but instead following small roads and forest paths.
Continue reading
Summer is definitely for high altitudes. And the Făgăraș Mountains are so close by, that for us, a few days off from work, a good weather forecast and a couple of friends easily turn into a nice hike up on the ridge.
Continue reading