East Wall was an Italian electronic dark wave band started by Fabrizio Chiari (ex keyboardist of Kirlian Camera) and Wilma Notari in 1982.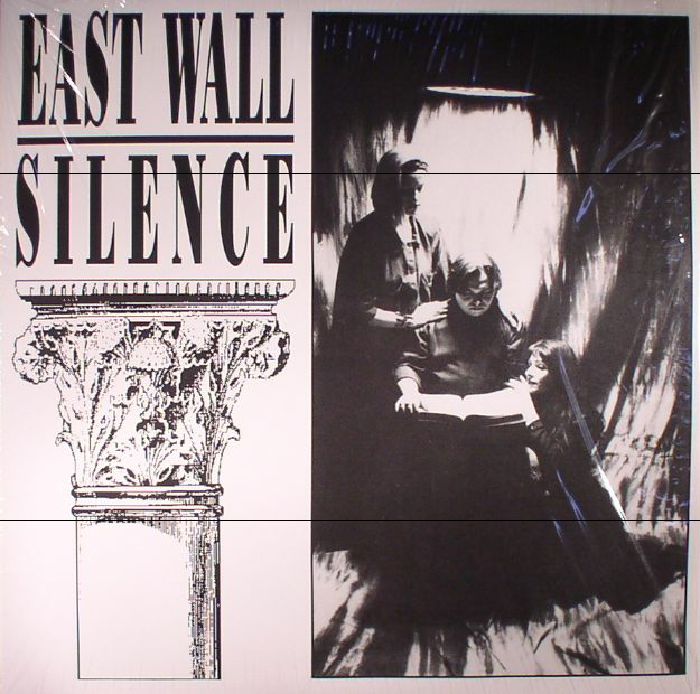 Montreal-based electronic duo Essaie Pas is comprised of Marie Davidson and Pierre Guerineau.
Active on late 70s / early 80s Teknospray were formed by Andrea Costa, Mauro Tavella (who later formed Monuments), Andrea Lesmo, Alberto Ramella (who later formed Carmody) and Lucio Lesmo. They recorded few demos and an album which they never released until today"God In Land"is now reissued on Disordine's sub label Der Klang for the […]
Medical Records in partnership with Crispy Nuggets Blog present the unreleased recordings of England's Mixed Feelings. Mixed Feelings grew up in Basildon which was also the home of Depeche Mode. In 1981, Sean Cooper met Martin Gore on holiday (around the time of "New Life"), and they instantly hit it off discussing synthesizers, school, teachers, etc. Martin was inspirational for Sean to follow his dream of making music.
Medical Records presents a hand-picked selection of the early recordings of Germany's Bal Paré. Members were Kirsten Klemm (vocals), Jan T. Krahn (Synthesizer), Matthias Schuster (Synthesizer, Beatbox). and drummer Jurgen Weiss. The first Bal Pare LP "Hamburg-Paris-Catania" was released in 1982 on Konkurrenz Records. Since they had a large fanbase in Sweden, the second release […]
Medical Records is beyond elated to finally present to the world the first official reintroduction and reissue of the iconic IKO "83" LP. This coveted album by minimal synth aficionados around the globe has been out of print and very rare since it's original release in 1982. Hailing from Montreal, Canada, IKO has always been […]
The Games truly were visionaries and pioneers. They never got the credit they deserved because they were not in the right place at the right time and lacked the contacts good management could have provided. This album is a must for all synth-pop enthusiasts and lovers of quality pop anthems. It earns its place as […]
Medical Records presents it's second contemporary artist release with Roladex, the band formed in Texas by Tyler Jacobsen and Elyssa Dianne.
Using an arsenal of analog instruments, Roladex nostalgically borrows ideas from music of the past to carefully craft a unique brand of futuristic-mechanized pop, with an emphasis on songwriting and layered production. Weaving sparse, sequenced arpeggios into fuzzy bass and bubbly melodies to create a bed of sound where they layout a somehow bright melancholia.
Minimal Wave label announce a strictly limited edition release of rare tracks by UK legends Hard Corps. Hard Corps were true innovators of the 1980s UK synthpop scene. Hard Corps gained some notoriety for their unique and uncompromising live shows throughout the 1980s. It was the juxtaposition between their hard edged industrial sound and the […]
Dark Entries is celebrating its 50th release with Leæther Strip "Teenage Demos". Leæther Strip is the solo-project of Danish electronic industrial artist Claus Larsen. Discovered by the German techno artist and producer Talla 2XLC, Leaether Strip quickly built a buzz as one of the most exciting emerging acts in Europe in the early 90′s.