"Dilla" by Abstract Orchestra has been generating a buzz since it's inception in 2016 and subsequent UK tour, during which the album was presented to the public in its live form.
The general consensus is that "We Got It From Here, Thank You 4 Your Service", A Tribe Called Quest's sixth and final album, is something of a triumph, with many critics hailing it as the best full-length of 2016.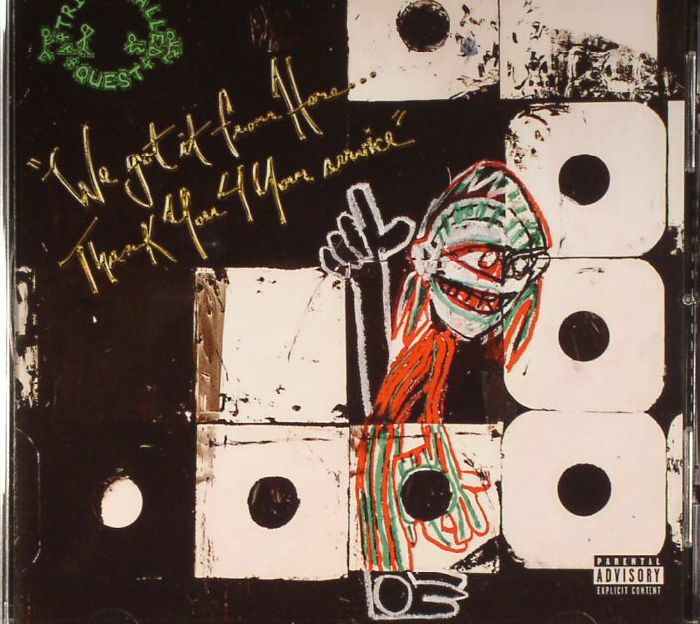 New hip-hop/ beats album from Nick Speed (UR) on Moodymann's label Mahogani Music. Moodymann's Mahogani institute break off a raw and soulful hip hop session from Nick Speed aka Nicholas. Proper MPC beats are in order; 20 short and efficient ideas ranging from bass-heavy blues bumps to Dilla-esque funk chop-ups, one wicked auto-tune R&B nugget and nuff crispy neck snappers.
Stones Throw Records presents the debut solo album from Karriem Riggins, featuring 34-tracks of instrumental hip-hop. Karriem Riggins is a jazz drummer and producer. He is currently musically involved with Diana Krall, played on Paul McCartney's recent album, and has a long history playing on and producing hip hop alongside J Dilla, Madlib, Common and Slum Village. This title is similar to Madlib's "Beat Konducta" series.