The general consensus is that "We Got It From Here, Thank You 4 Your Service", A Tribe Called Quest's sixth and final album, is something of a triumph, with many critics hailing it as the best full-length of 2016.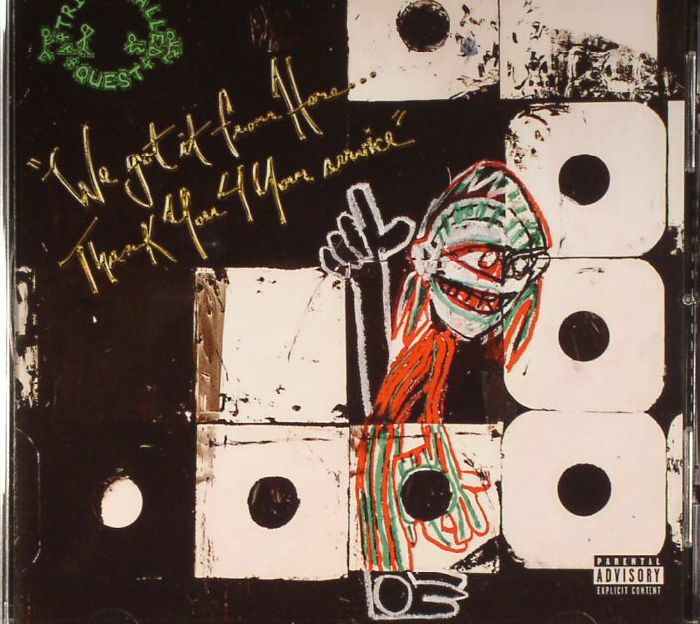 It's certainly a fine set, full of their trademark musically rich backing tracks (enhanced, this time round, with a greater reliance on live instrumentation), conscious lyrics and distinctive, on-point vocal delivery.
Given their legendary status within hip-hop, it's unsurprising to see a string of similarly high profile guests dotted throughout, with Busta Rhymes, Andre 3000, Kayne West, Consequence, Jack White and Elton John (presumably in sampled form) all lending a hand.
Even if you're only mildly interested in hip-hop, this should be essential listening.