Now Analog Africa returns to put the record straight. Pop-Makossa shines a light on a glorious but largely overlooked period in the story of Cameroonian makossa, when local musicians began to replace funk and highlife influences with the rubbery bass of classic disco and the sparkling synth flourishes and drum machines of electrofunk.
Africa Seven Records re-visit Pasteur Lappe with a repress of his second album from 1979, "Na Man Pass Man".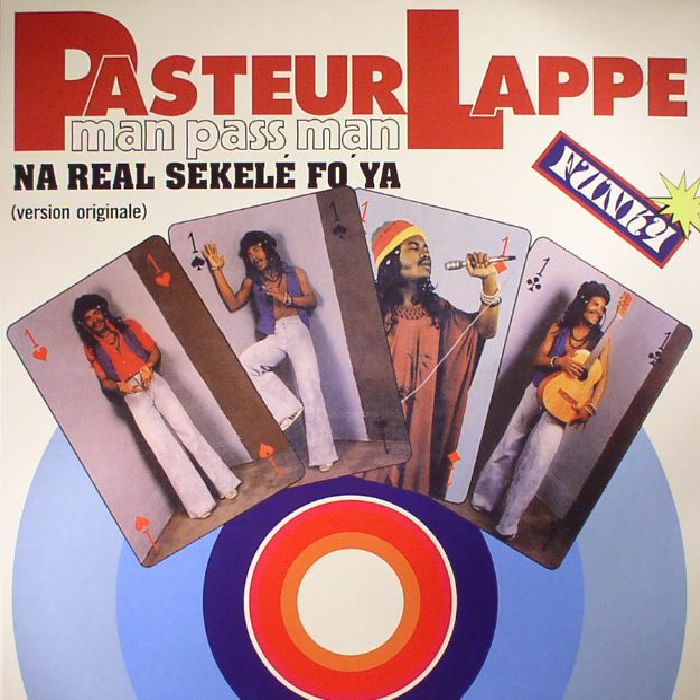 Continue reading →
Africa Seven Records presents volume two of their Africa Airways compilation, featuring 9 pure african funk tracks.
The compilation opens an absolute corker… "Na Real Sekele Fo Ya" from Cameroonian-in-Paris Pasteur Lappe. Produced by Jacob Desvarieux of Kassav fame, this track is an instant grabber; Think of the Blockheads "Rhythm Stick" goes Afro chant with deep, soulful moog grooves and on-point brass stabs.