This is the 5th album by the nine-piece instrumental collective from Amsterdam, Jungle by Night.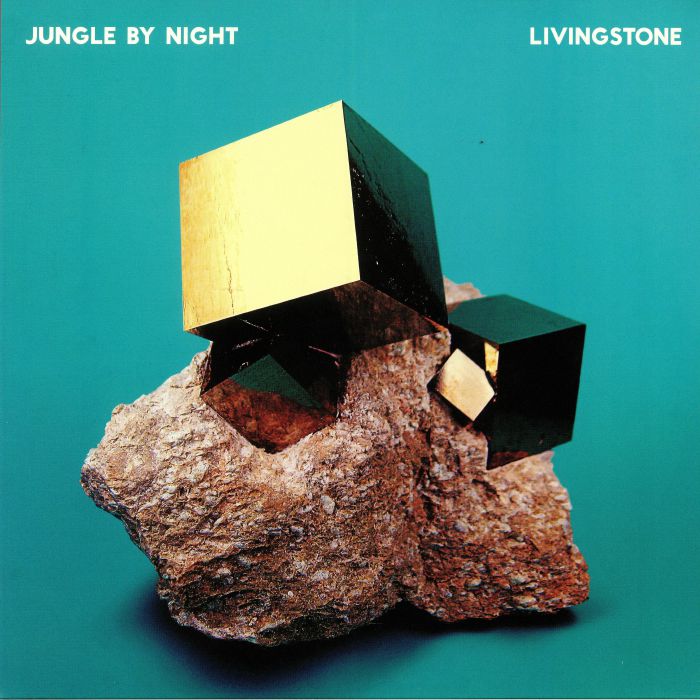 As an Afrobeat-influenced band, you know you're onto something when Tony Allen starts singing your praises and you receive plaudits from the Fela Kuti sticksman over the years. After almost a decade of heating up dancefloors across the globe, Jungle by Night have reached manhood.
Late 80s South African dance floor winners only. Selected by DJ Okapi and Antal, the compilation holds tracks by Jivaro, The Hard Workers, Ayobayo Band, S.Y.B. & many more.