Thanks to some inspired detective work by Art Yard Records, an intimate trio performance by Sun Ra in Rome in 1977, 'In Some Far Place', is receiving its first release.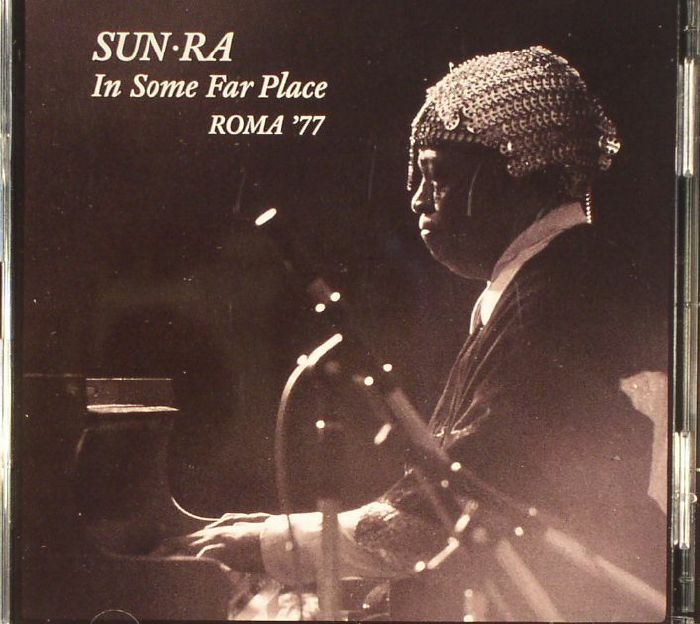 Recorded from the sound desk and mastered from original reels, the album features Sun Ra on piano and Moog, drummer Luqman Ali and occasional Arkestra vocalist Thomas Thaddeus in fine form, exploring Ra staples and revisiting some of the traditional jazz pieces from his early Chicago days.
Strut, in conjunction with Ambassadors Reception and Future Nuggets, presents the first ever retrospective of fabled band Rodion G.A., one of Romania's best kept musical secrets of the last 30 years.
As a band, Rodion G.A. were a unique phenomenon in their homeland at the time, operating in their own universe during a prolific period of recording from 1978 to 1984 at a time of significant political repression under the Ceausescu regime. Bandleader, Rodion Ladislau Rosca, was an enigma. As half-Hungarian, half-Romanian, he lived near the border in Cluj, a city with a healthy music culture which had spawned important prog rock bands incuding Cromatic, Experimental Quintet and Semnal M. Despite the political conditions, a music scene existed in Romania, mainly within a network of festivals around the country and in seaside towns at restaurants and clubs.