Thanks to some inspired detective work by Art Yard Records, an intimate trio performance by Sun Ra in Rome in 1977, 'In Some Far Place', is receiving its first release.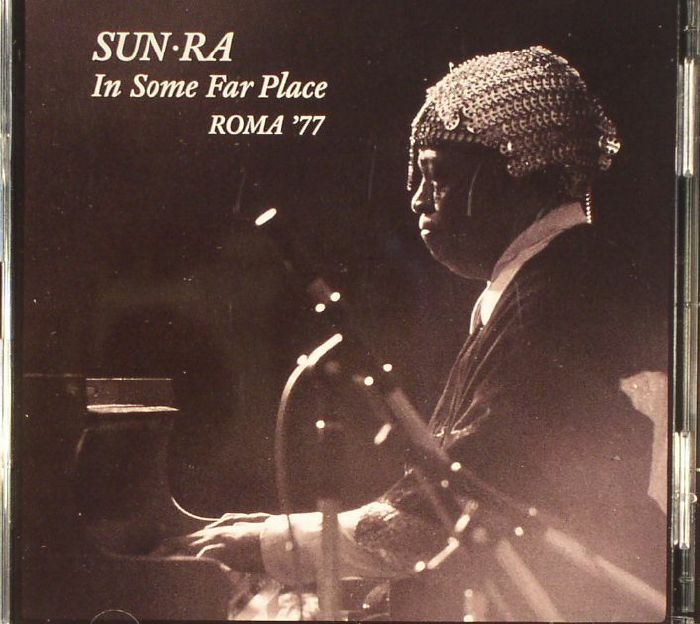 Recorded from the sound desk and mastered from original reels, the album features Sun Ra on piano and Moog, drummer Luqman Ali and occasional Arkestra vocalist Thomas Thaddeus in fine form, exploring Ra staples and revisiting some of the traditional jazz pieces from his early Chicago days.
Tracks include the reflective 'Trying To Put The Blame On Me,' 'Spontaneous Simplicity' and the first Sun Ra version of 'I Cover The Waterfront' to ever be officially released. New sleeve notes come courtesy of the Arkestra's Knoel Scott with cover design by Lewis Heriz.