To date, each volume in Africa Seven's thrilling Africa Airways compilation series has been little less than essential. It goes without saying that this fourth installment is also exceptionally good.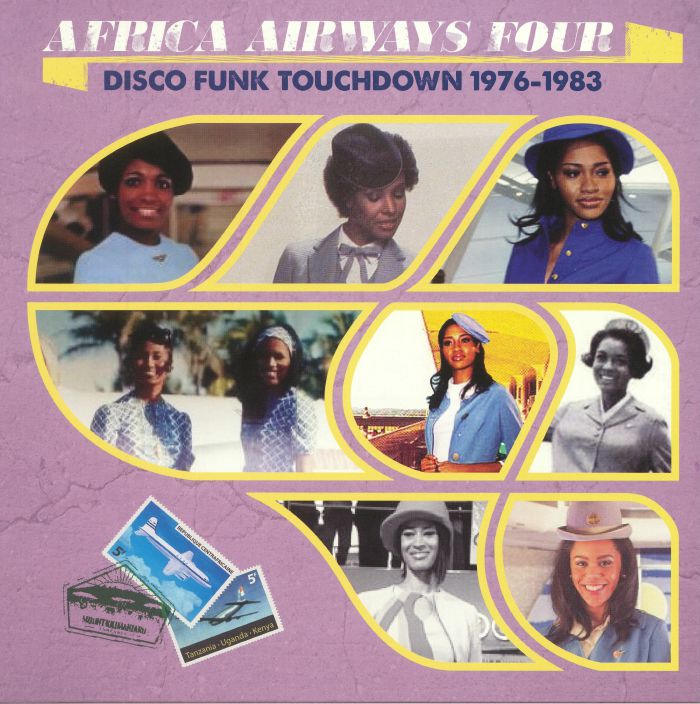 Andre-Marie Tala is one of the father figures of African music. Born in the western Provence of Bandjoun, Cameroon, his early years were plagued with tragedy. He lost his mother at 4, his father at 12 and then when on to lose his sight 15.
Thankfully, the love of music stayed with him throughout his career and with the help of Manu Dibango he made his first recordings in 1972 and had two hits in Cameroon with Sikati and Potaksima.