To date, each volume in Africa Seven's thrilling Africa Airways compilation series has been little less than essential. It goes without saying that this fourth installment is also exceptionally good.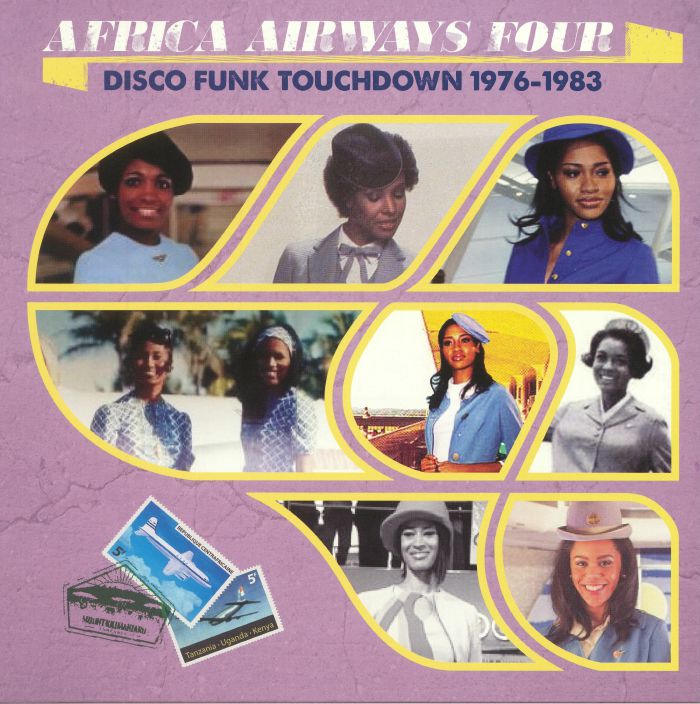 Whereas previous volumes have focused on Afro-funk and "Afro-psych" (think Sly Stone, Nigerian style), this set drills down into African disco-funk released between 1976 and '83.
Highlights come thick and fast throughout, from the solo-laden, slap bass-boasting bounce of Tala AM's "Get Up Tchamassi" and Charly Kingson's squelchy, synth-laden Blaxploitation number "Nimele Bolo", to the righteous, piano-driven thrills of Kemayo and K-System's brilliant "Biram" and the superior boogie business of Jake Sollo's "Tinini Yasana".