Lucky Brown delivers another album for Tramp Records. Since he joined the Tramp family in 2007, Lucky has developed his own trademark production and sound whose depth and honesty form a basis from which his work will ever remain timeless.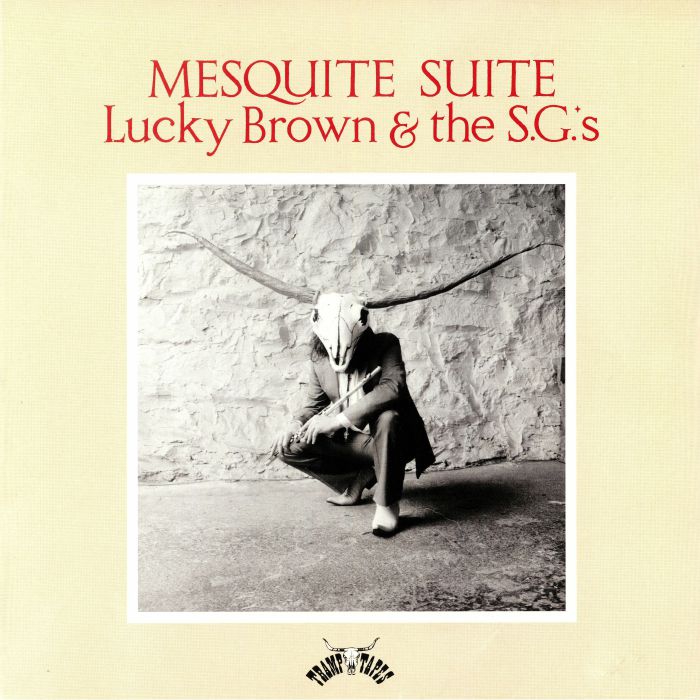 The 'Movements' saga started to discover, study, and properly represent great black American music that is at risk of being lost or forgotten.
Today, his illustrious label: Tramp Records, proudly releases the 6th volume of this essential series. Though the track listing still contains amazing music you may never hear elsewhere, the series has matured since its first volume.