Lucky Brown delivers another album for Tramp Records. Since he joined the Tramp family in 2007, Lucky has developed his own trademark production and sound whose depth and honesty form a basis from which his work will ever remain timeless.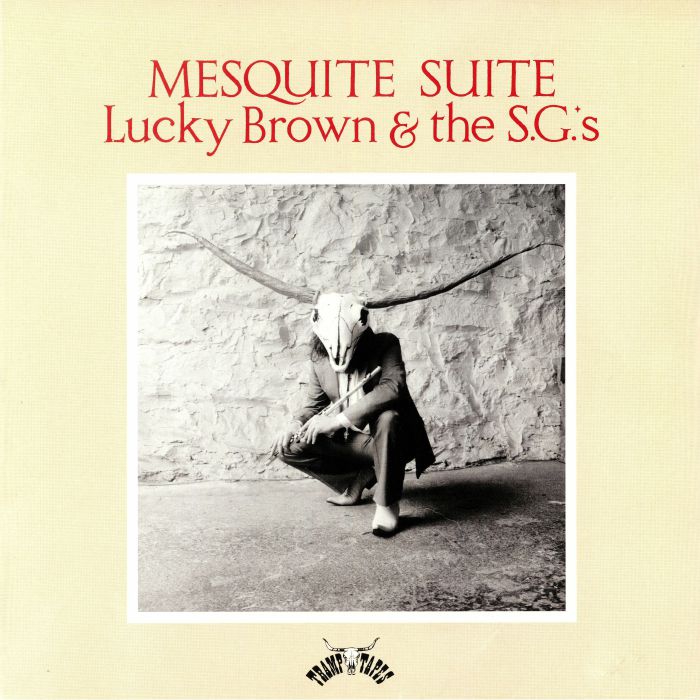 On "Mesquite Suite" he is forging new paths by soaking up musical styles from all over the world to infuse with his own totally unique way of producing.
It has been Lucky Brown's aim to paint for the world a picture of the vernacular jazz that America's neighborhoods once crafted as their own homegrown cultural heritage. Lucky Brown's music is a rejection of the elitism, classism and status of the music industrial complex and is an antitoxin to it's resultant homogeneity.
He wants with his heart and his art to transmit an everyday people's sound, made by everyday people, dedicated to the upliftment of all people.