Never before reissued, this legendary 1968 EMI recording is a revered Indian jazz rarity; a collectors' holy grail.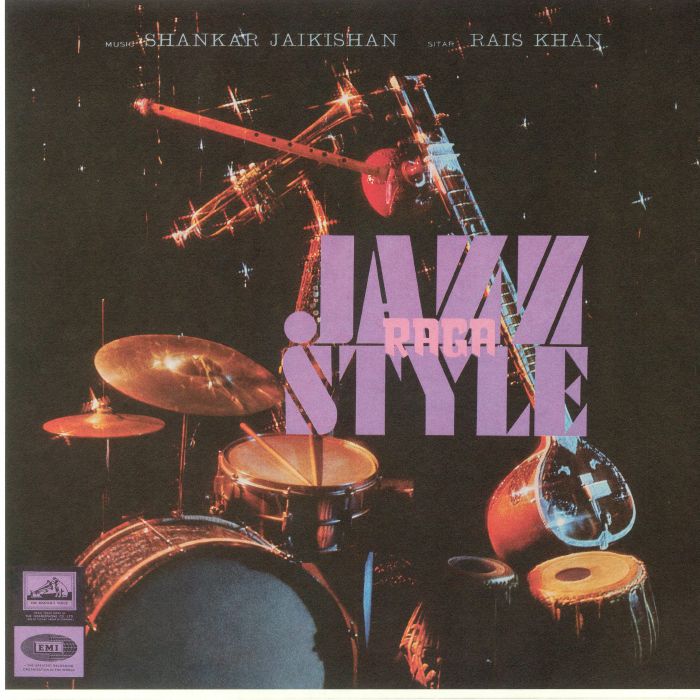 Raga Jazz Style is an original Indian excursion into Indo-jazz fusion. A one-away recording from the almost unknown Bombay jazz scene, it is among the few jazz LPs to hail from the subcontinent.
Raga Jazz Style takes the melodic, scale-based raga system of Indian classical music and marries it with a swinging jazz rhythm section assembled by Bollywood's most highly acclaimed musical directors, the soundtrack composing duo Shankar Singh and Jaikishan Panchal.
Singh and Panchal were a dominant force in Hindi film music from the late 1940s onwards. Shankar had been trained in classical tabla, while Jaikishan was an expert harmonium player.
They worked together on well over a hundred films, and their innovative compositions and orchestral scoring revolutionised the music of the nascent Bollywood industry.