There are many ways for a band or an artist to compile an album: some make it in a week and some let the process go on longer.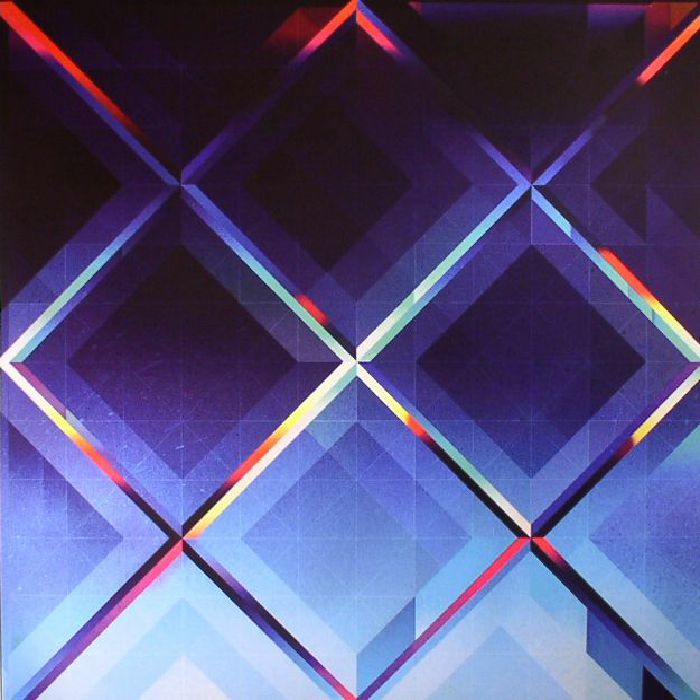 The latter approach does often mean that that the record will not be better than had it been recorded and mixed within a short amount of time, rather the contrary. However, there are those albums that just could not be made within in a week or a month, those compilation of songs that needed the time to melt together to form an album.
Fontan's third album titled 'Fontan', released on Hoga Nord Rekords is that kind of an album. Put the opening track 'Mangsebung' on, then stay with the record until the closer 'Shadows' rings out and you will go clear, sharp, and mildly messed up by the listening experience because this is an extremely well directed trip in mind-altering music.
This album needed time to reach such heights. With Johan Melin's and Jesper Jarold's love for music and non-sentimental creative approach, this album proves that the band never gets hung up on trying to sound like the past masters, but to develop what they once started.