Even by the notoriously stargazing standards of early '80s jazz funk, Potter & Tillman's sought-after 1982 album Space Rapture is particularly intergalactic.
Previously unreleased full edition for this explosive jazz-funk score by Italian Maestro Riz Ortolani, created in 1973 for the crime-movie Si può essere più bastardi dell'ispettore Cliff' (also known as Mafia Junction').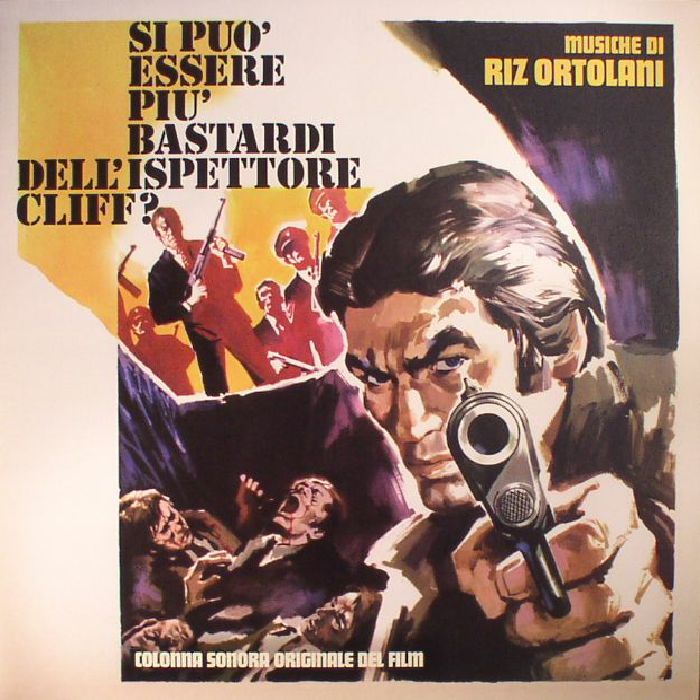 Continue reading →
There are many ways for a band or an artist to compile an album: some make it in a week and some let the process go on longer.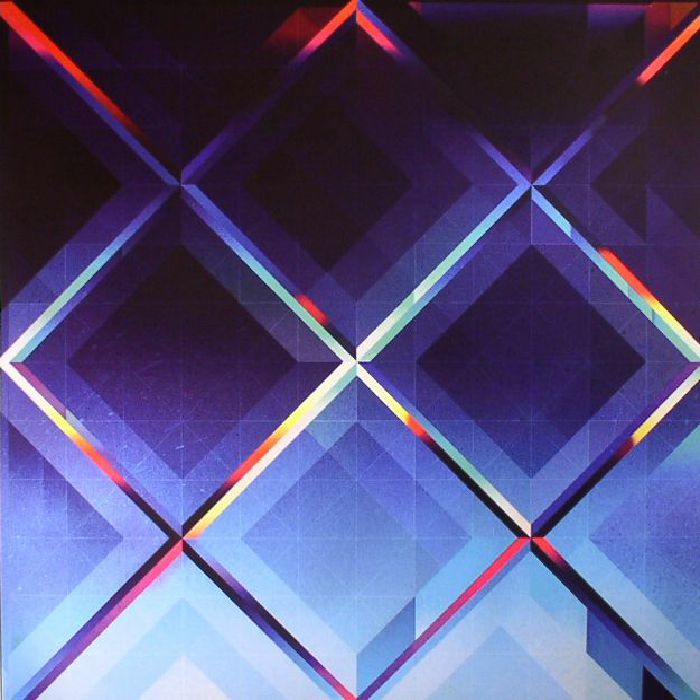 Africa Seven Records re-visit Pasteur Lappe with a repress of his second album from 1979, "Na Man Pass Man".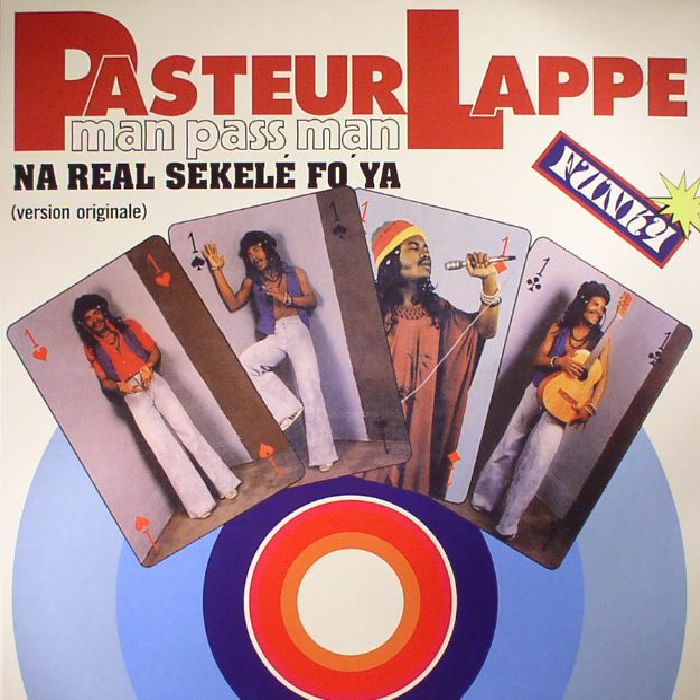 Continue reading →
Seminal early 70's Bahamian Funk of the highest order. The debut LP from the Munnings brothers legendary outfit. "Funky Nassau" is one of the most sought after Soul/Funk records ever with it's highly original blend of US black music styles and Bahamian roots.
Very rare 'cult' library album by maestro William Antonini and his orchestra recorded with the deep sounds of Dirmaphon studios in Rome.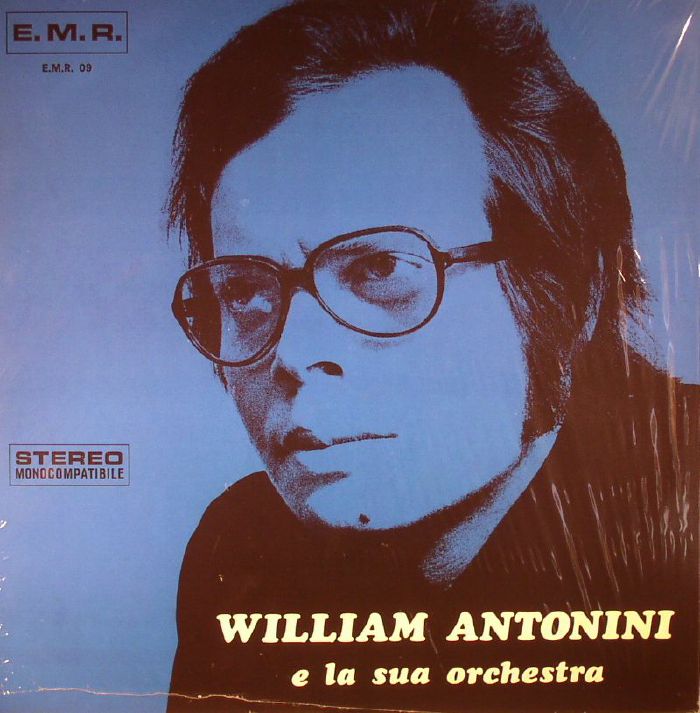 The Africa Seven label might not have been around for very long, but the London-Paris dynasty has certainly established itself as a no.1 outlet for rare, unhinged world music.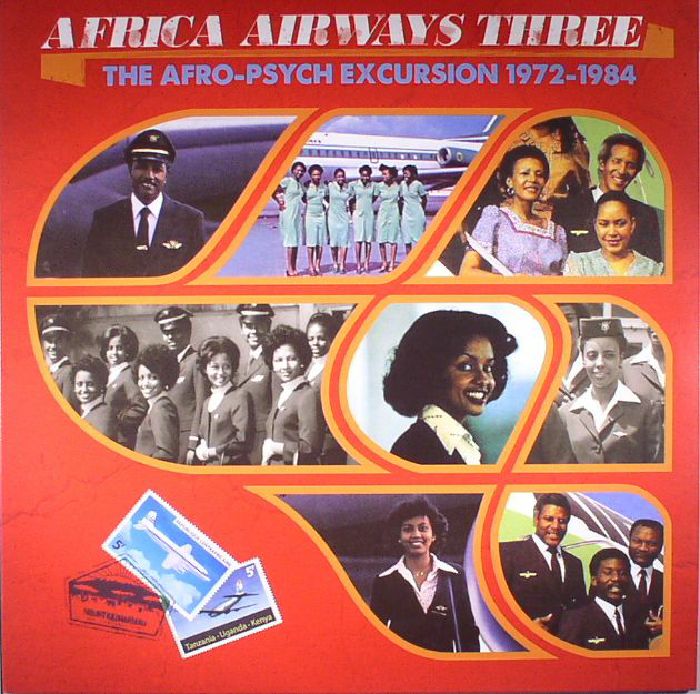 This is Africa Airways Volume 3: The Afro-Psych Excursion, a gorgeous compilation spanning the years 1972 to 1984, and it clearly offers some of the most magnetic tunes that they label has put out thus far.
Jimi Tenor has compiled a selection of afro jazz tracks that he has written and performed over the years with musicians from all over the world.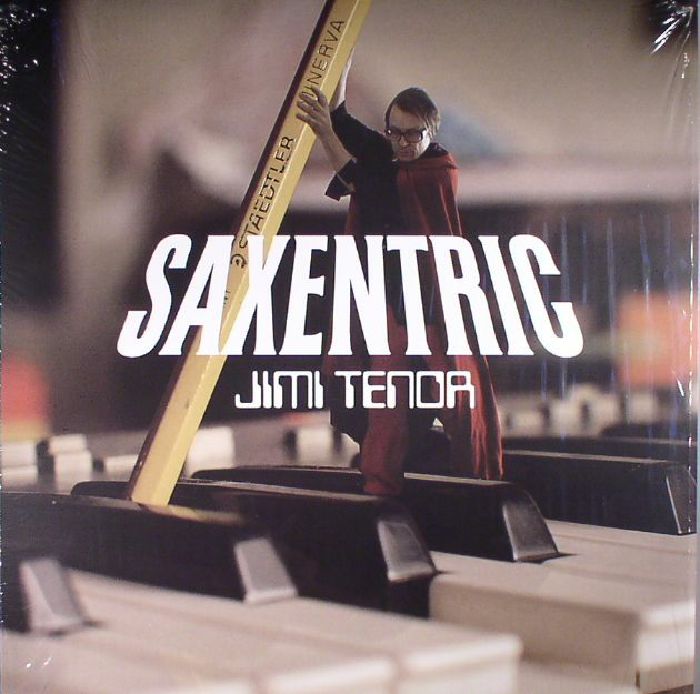 He shared the spotlight on this project with Icelandic drummer, Helgi Svavar Helgason, Helsinki based guitarist/bassist and journalist Ilkka Mattila, legendary drummer Tony Allen, Cuban & Berlin based trumpeter Daniel Allen Oberto, Ethiopian/Finnish & Helsinki based percussionist Abdissa 'Mamba' Assefa (Itetune), Nigerian/German & Berlin based percussionist Akinola Famson, Helsinki based percussionist Mongo Aaltonen, American & Paris based spoken word artist/singer & painter Allonymous, Helsinki based flügelhornist Tero Lindberg, Finnish & Berlin based guitarist Kalle Kalima, Polish & Berlin based bassist Patrick Frankowski, British trombonist Hilary Jeffery and Ghanaian/German & Berlin based drummer Ekow Alabi Savage.
In 1979 Sorry produced his third LP for the Paris based Sonafric group. Long out of print Africa Seven is re-issuing the LP with the authorization of the newly reformed Sonafric group.
The re-issue benefits from extensive restoration and re-mastering to a spectral analysis level, bringing and polishing long lost and distorted sounds.
Nomade Orquestra return from the stratosphere via Brazil with their second offering: Entremundos (Between Worlds). Gazing outward through a kaleidoscope from the heart of Sao Paulo's jazz scene, the collective consciousness of the ten-man orquestra has dreamt up an adventurous amalgam of earth's most far reaching musical cultures.
Recorded at Red Bull Studios, Sao Paulo, Entremundos is like a cosmic musical playground where Ethio-jazz, Indian classical and Oriental sounds dance around Afro-Brazilian roots rhythms and Northern hemisphere jazz, funk, soul, library music and hip-hop influences. The sheer vastness of the album is astounding, Nomade Orquestra have quite literally conquered the world in sound.