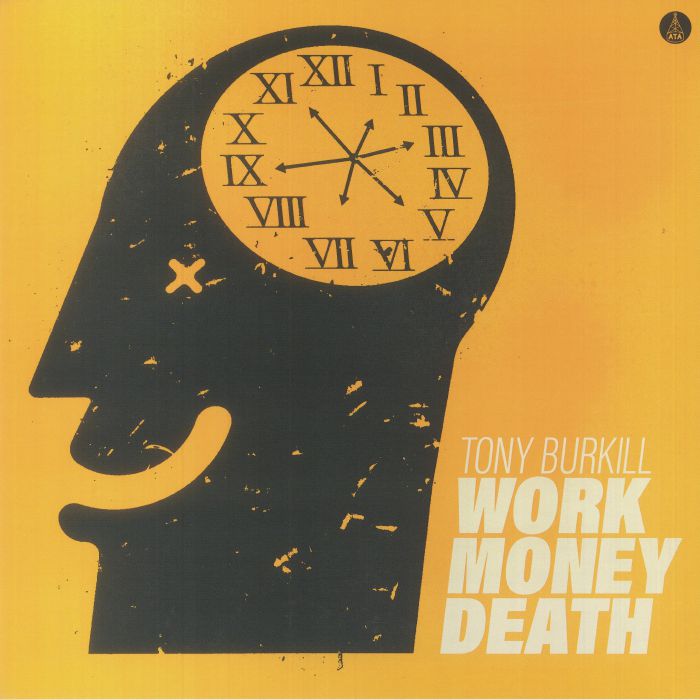 A stalwart of the Leeds music scene for the best part of 3 decades, Tony Burkill has so far maintained a low profile nationally, choosing to favour continued study and development of the instrument over the attainment of success or recognition within the music industry.
Working as a sideman for hire on the local circuit, he has impressed audiences with his powerful and gutsy approach to improvisation and has been a well-kept secret amongst both musicians and audiences in the north of England since the 1980s.
Recently featuring as a guest soloist on the debut album by The Sorcerers, Tony has been on the radar of ATA Records since the inception of the label. Impressed by his exuberant and earthy performance style they decided to embark on the writing and production of what was to become "Work Money Death", choosing to frame his playing in the context of the performers that have helped to shape his sound, most notably the spiritual jazz of the 60s and 70s.