Eko Kuango is a band formed by Belgium based composer, poet and multi-instrumentalist Denis Mpunga in the early 80s.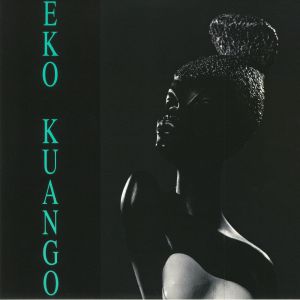 Eko Kuango's music is a unique fusion of very diverse influences from African rhythms to Jazz, filled with subtle synth arrangements, and sometimes even an eastern flavour. The great singularity of Eko Kuango is how they manage to introduce a strong sense of poetry, both musically and lyrically.
Even if the band found an audience during numerous concerts and local tours in the 80s, the music of Eko Kuango, until recently, remained little known except by a few music aficionados around the globe.

Although, Eko Kuango only released 4 tracks in the form of an EP in 1986, the band recorded one year later a studio album with the help of renowned sound engineer Arnould Massart which until now remained totally unreleased. Now with a newfound interest in their work, Libreville Records offers in this edition both the 4 tracks from the original EP and the tracks from the session of the 'lost' album.