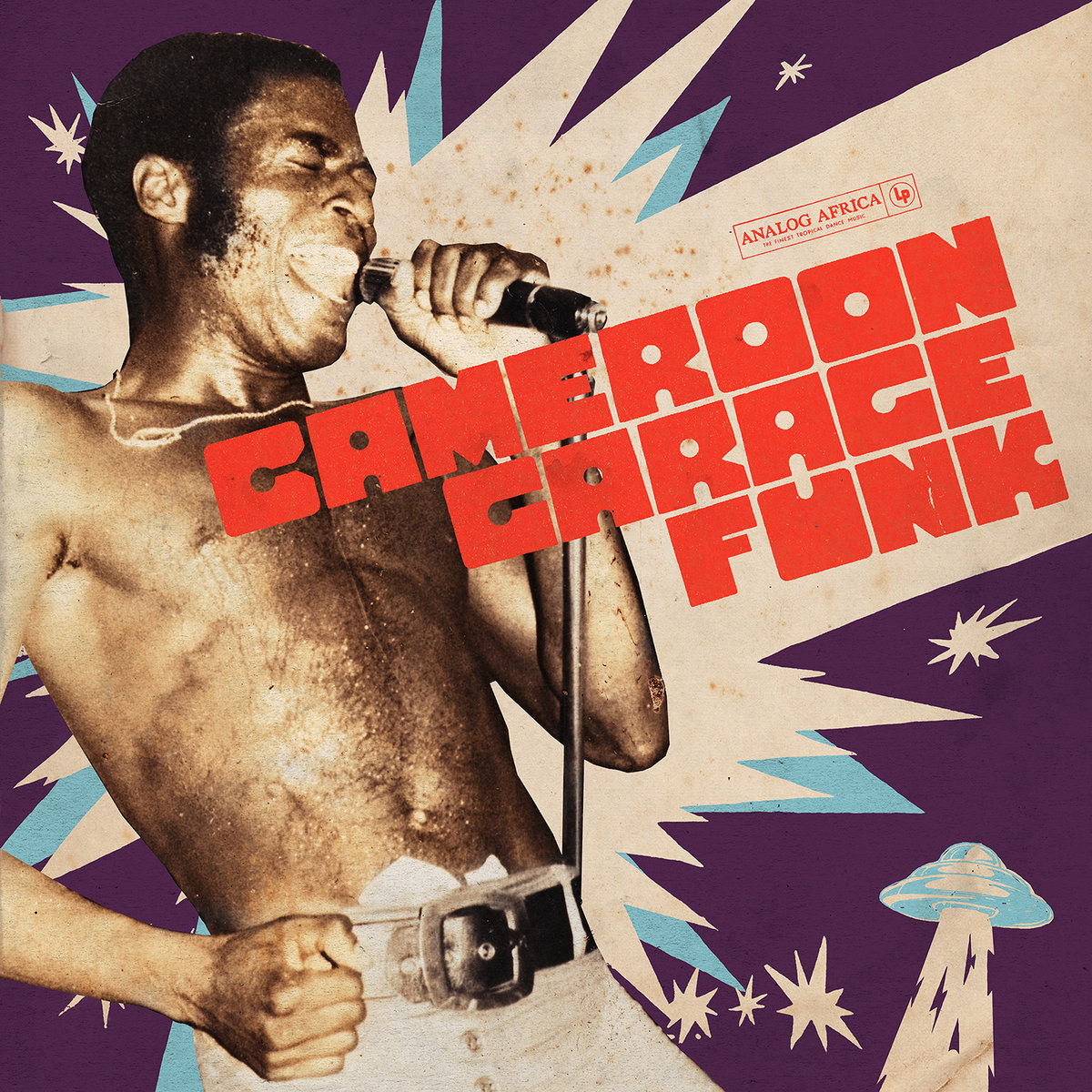 Analog Africa's 32nd compilation, "Cameroon Garage Funk", is highlighting Yaounde's 1970's vivacious and enthusiastic underground music scene.
Continue reading
Nahawa Doumbia's new album Kanawa concisely captures this current moment in Malian history.  The singer, whose storied career spans more than four decades, reflects on the immigration crisis from the Malian perspective in the title of her new album Kanawa.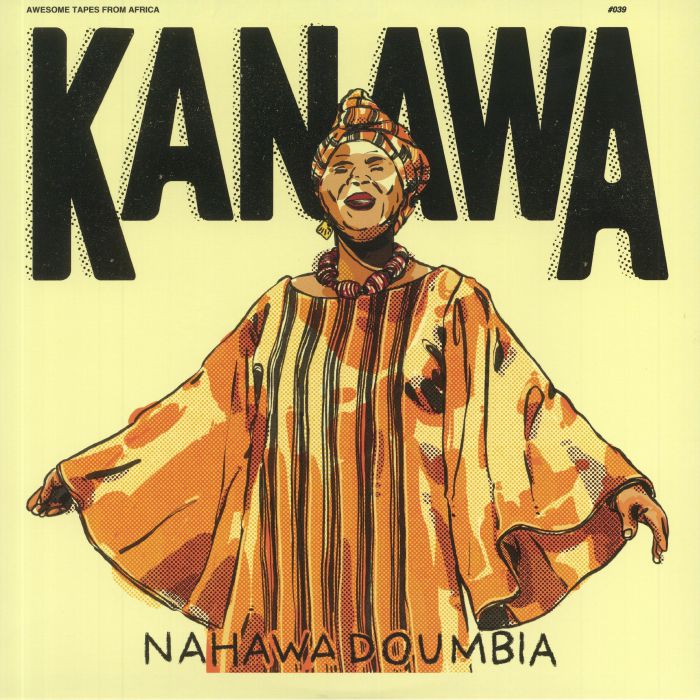 Continue reading
Now Analog Africa returns to put the record straight. Pop-Makossa shines a light on a glorious but largely overlooked period in the story of Cameroonian makossa, when local musicians began to replace funk and highlife influences with the rubbery bass of classic disco and the sparkling synth flourishes and drum machines of electrofunk.