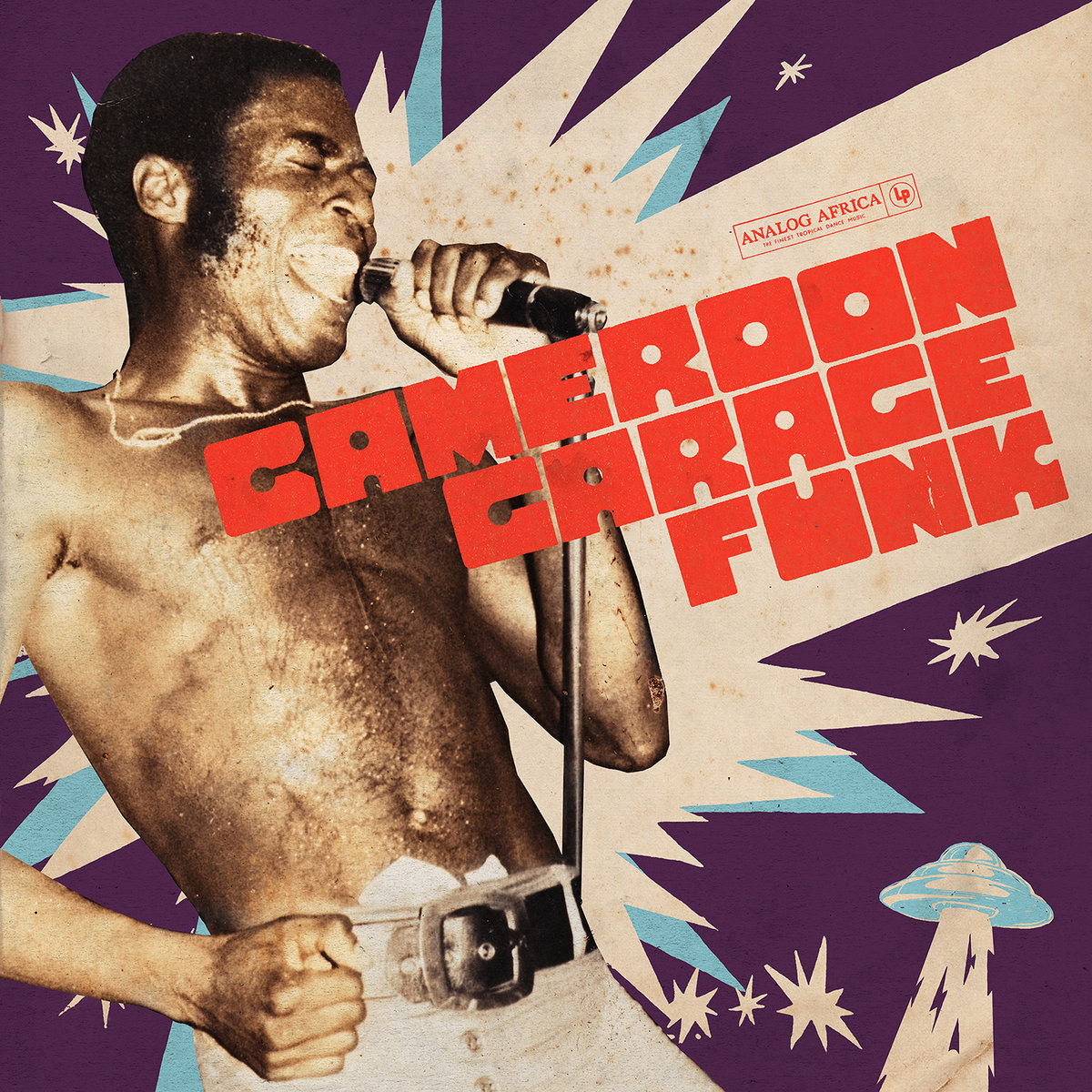 Analog Africa's 32nd compilation, "Cameroon Garage Funk", is highlighting Yaounde's 1970's vivacious and enthusiastic underground music scene.
The quest to assemble the puzzle-pieces of what seemed to be a long lost underground scene takes us to Camroon, Benin and further on to Togo and it was in the cities of Cotonou, Lome and Sotouboua that most of the songs presented in this compilation were discovered.
Since there were no local labels, no producers, and almost nothing in way of infrastructure in Cameroon at that time, the artists had to be everything: musician, producer, executive producer, arranger, financier, promoter and sometimes even distributor.
The sixteen tracks on Cameroon Garage Funk pulse with raw inspiration and sweat DYI mood uniting the featured diverse musicians around their willingness to do everything themselves in order to take a chance in the music scene.