Previously unreleased full edition for this explosive jazz-funk score by Italian Maestro Riz Ortolani, created in 1973 for the crime-movie Si può essere più bastardi dell'ispettore Cliff' (also known as Mafia Junction').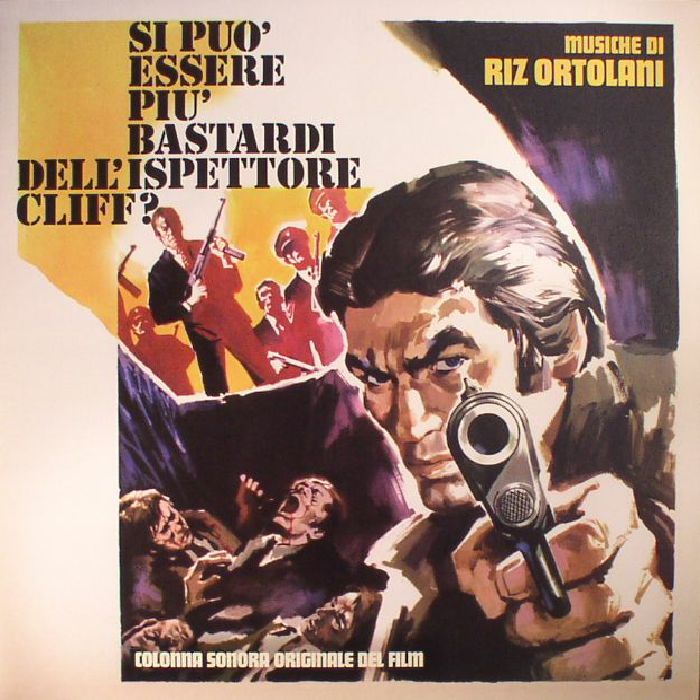 Only two tracks from this OST were published at the time in a now extremely rare C.A.M. 7-inch, but that was enough to create the legend. Four Flies had access to the original C.A.M. master tapes, so to present here the complete session for the first time.
Just expect one of the funkiest piece of the whole Ortolani's career: car chases, sex scenes, vicious kills are served here by amazing drum breaks, fat bass lines, captivating horn section and wonderful guitar effects. Totally outstanding session, and a real new classic for all crime-funk lovers.