To date, each volume in Africa Seven's thrilling Africa Airways compilation series has been little less than essential. It goes without saying that this fourth installment is also exceptionally good.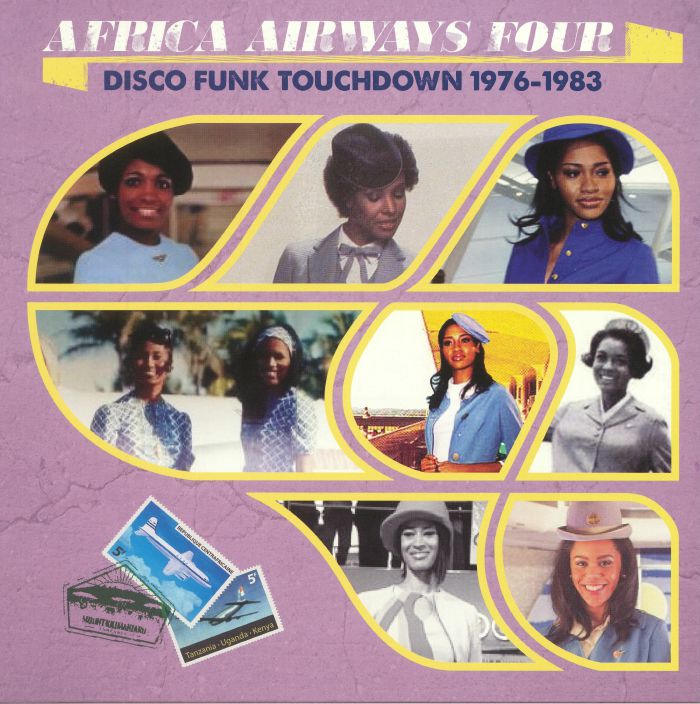 Africa Seven Records re-visit Pasteur Lappe with a repress of his second album from 1979, "Na Man Pass Man".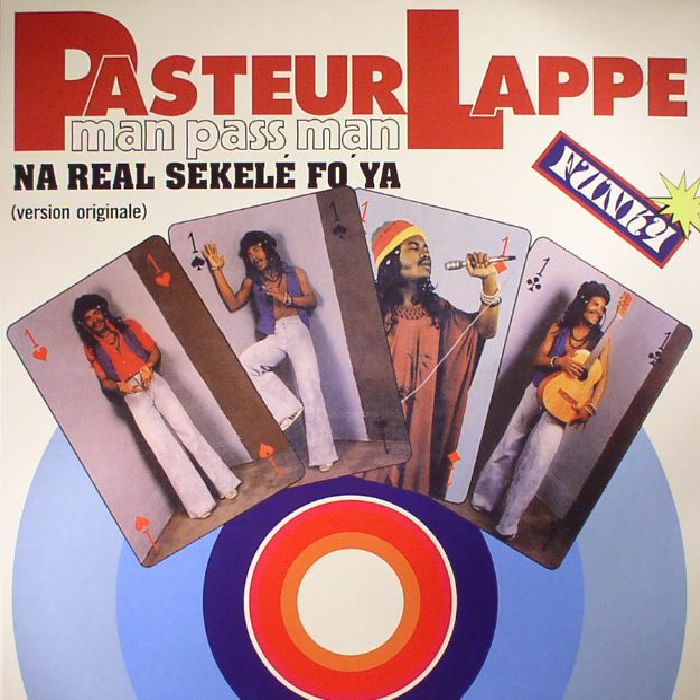 Continue reading →
The Africa Seven label might not have been around for very long, but the London-Paris dynasty has certainly established itself as a no.1 outlet for rare, unhinged world music.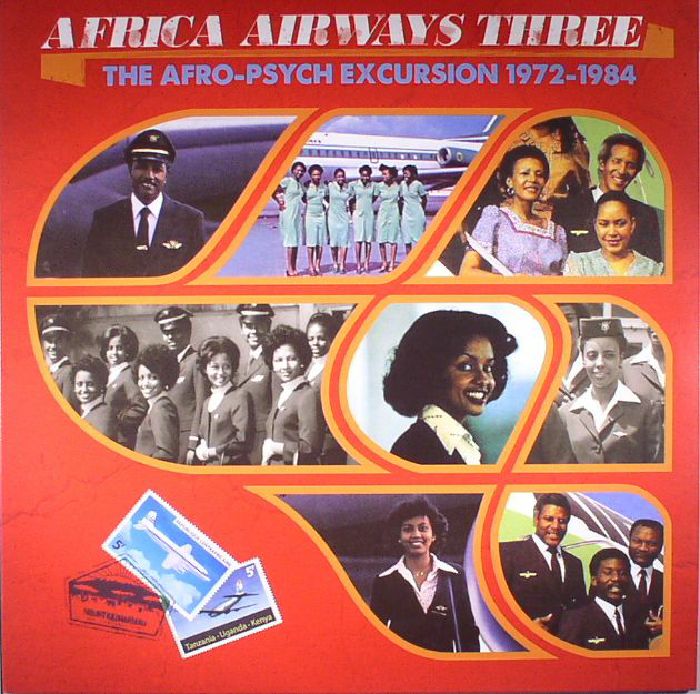 This is Africa Airways Volume 3: The Afro-Psych Excursion, a gorgeous compilation spanning the years 1972 to 1984, and it clearly offers some of the most magnetic tunes that they label has put out thus far.
In 1979 Sorry produced his third LP for the Paris based Sonafric group. Long out of print Africa Seven is re-issuing the LP with the authorization of the newly reformed Sonafric group.
The re-issue benefits from extensive restoration and re-mastering to a spectral analysis level, bringing and polishing long lost and distorted sounds.
Africa Seven Records presents volume two of their Africa Airways compilation, featuring 9 pure african funk tracks.
The compilation opens an absolute corker… "Na Real Sekele Fo Ya" from Cameroonian-in-Paris Pasteur Lappe. Produced by Jacob Desvarieux of Kassav fame, this track is an instant grabber; Think of the Blockheads "Rhythm Stick" goes Afro chant with deep, soulful moog grooves and on-point brass stabs.