Nahawa Doumbia's new album Kanawa concisely captures this current moment in Malian history.  The singer, whose storied career spans more than four decades, reflects on the immigration crisis from the Malian perspective in the title of her new album Kanawa.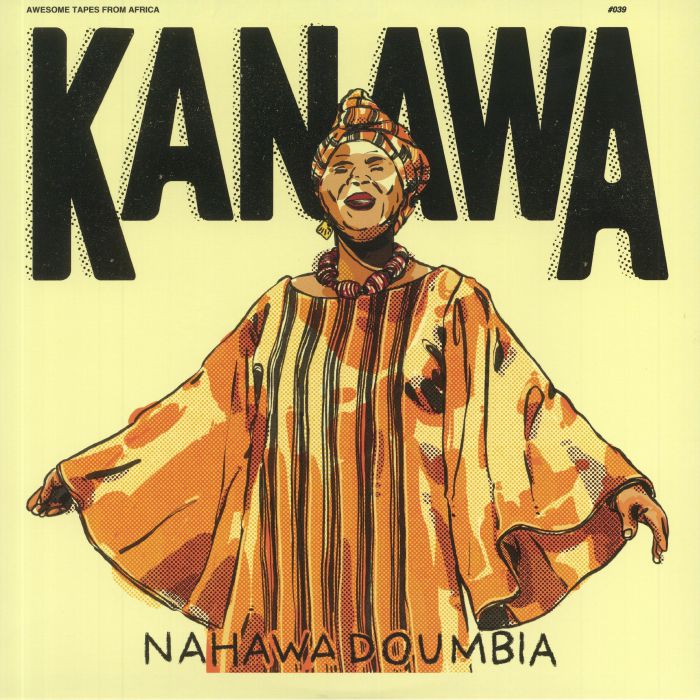 Continue reading
Modern sounds for the 21st century featuring modal, progressive and esoteric contemporary jazz. The 13th volume of the Spiritual Jazz series turns our attention to what's happening NOW.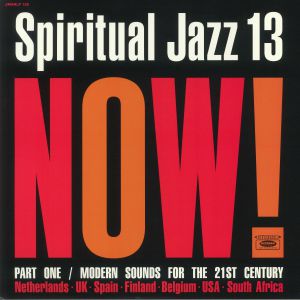 Continue reading
Fortuna Records deliver a stellar compilation of real-life magic created by immigrants from Yemen, in Tel Aviv, from the mid seventies to the early eighties.