Fortuna Records deliver a stellar compilation of real-life magic created by immigrants from Yemen, in Tel Aviv, from the mid seventies to the early eighties.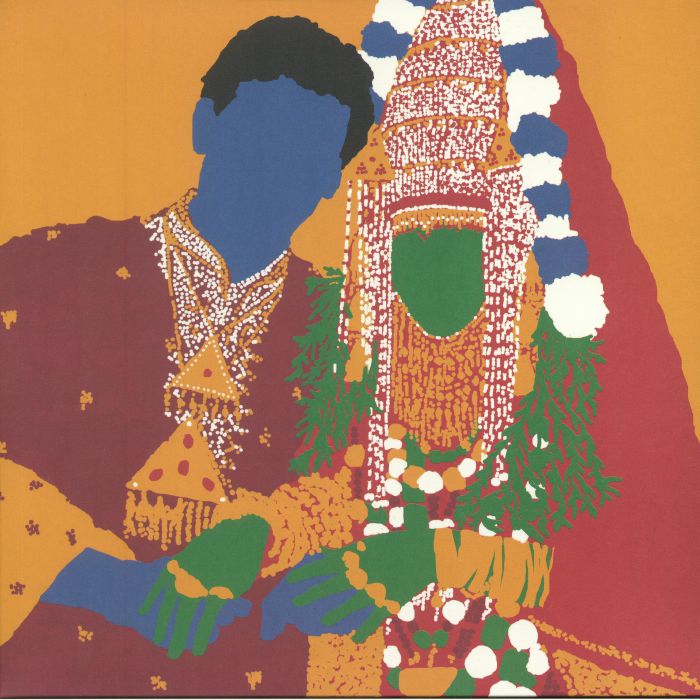 Yemenite Funk was born on the streets of Jaffa. In 1947, when the United Nations decided the creation of the state of Israel and as a consequence of this the Arabs attacked the Jewish community in Yemen. Forced by these circumstances many Jews were then moved to Israel.
Twenty years later, the children of these immigrants created in Jaffa a unique musical scene, a mix of funk, soul, jazz and disco combined with traditional Yemeni rhythms.
Ranging from extremely rare to previously unreleased, these tracks are a result of a unique scene which blended funk, soul, jazz & disco with traditional Yemenite rhythms & sounds. It cannot get more obscure than this.