Very rare 'cult' library album by maestro William Antonini and his orchestra recorded with the deep sounds of Dirmaphon studios in Rome.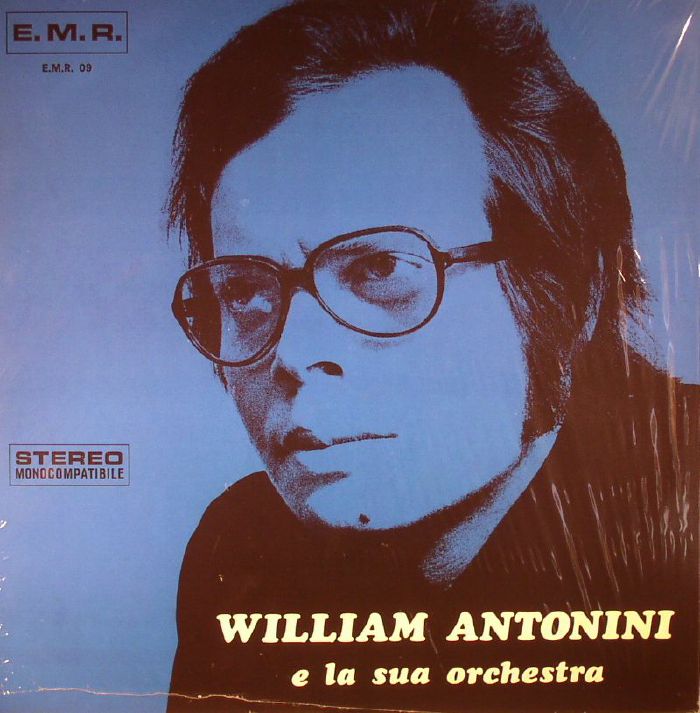 Very small Library and Orchestra production by the pianist Antonini during his career as session man, this is the unique long-playing we have and for sure a lost collectible gem. Excellent studio orchestra arranged by the maestro.
Expect some strong Blues Rock influences with loads of Killer Psychedelic sounds all over the place / amazing Jazz-Funk and Blues Funk vibes / heavy Progressive riffs with Big Band Swinging Jazz and Jazz-Rock tunes / huge bassline with stoned flute and deep Tenor sax / amazing early '70s Freakbeat clubbing tunes.