This is the 5th album by the nine-piece instrumental collective from Amsterdam, Jungle by Night.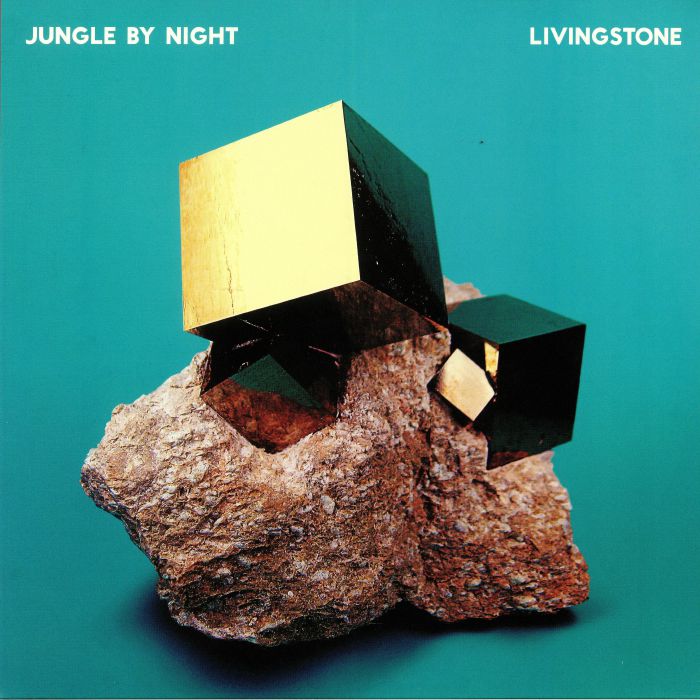 As an Afrobeat-influenced band, you know you're onto something when Tony Allen starts singing your praises and you receive plaudits from the Fela Kuti sticksman over the years. After almost a decade of heating up dancefloors across the globe, Jungle by Night have reached manhood.
To date, each volume in Africa Seven's thrilling Africa Airways compilation series has been little less than essential. It goes without saying that this fourth installment is also exceptionally good.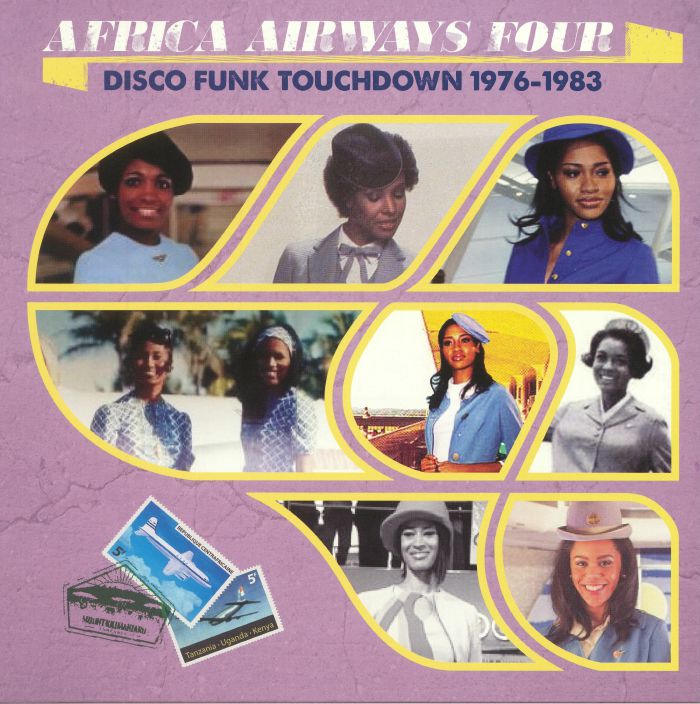 Late 80s South African dance floor winners only. Selected by DJ Okapi and Antal, the compilation holds tracks by Jivaro, The Hard Workers, Ayobayo Band, S.Y.B. & many more.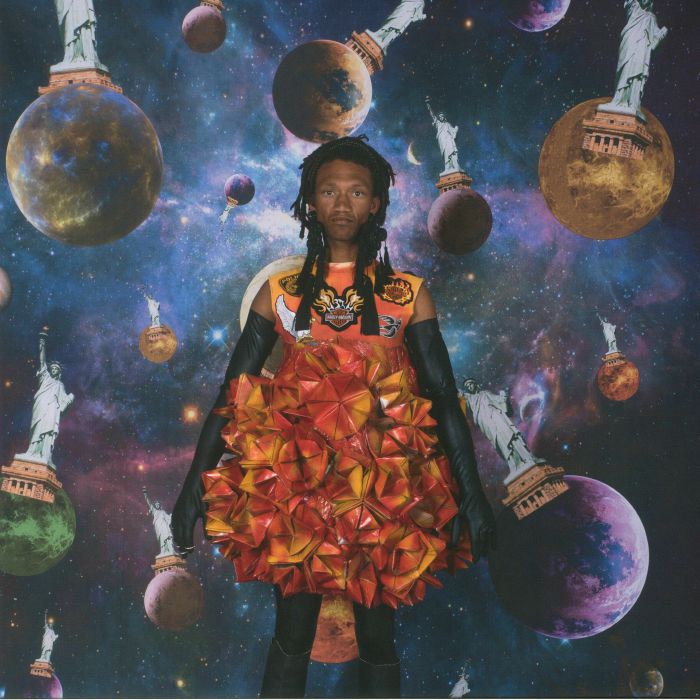 Now Analog Africa returns to put the record straight. Pop-Makossa shines a light on a glorious but largely overlooked period in the story of Cameroonian makossa, when local musicians began to replace funk and highlife influences with the rubbery bass of classic disco and the sparkling synth flourishes and drum machines of electrofunk.
Africa Seven Records re-visit Pasteur Lappe with a repress of his second album from 1979, "Na Man Pass Man".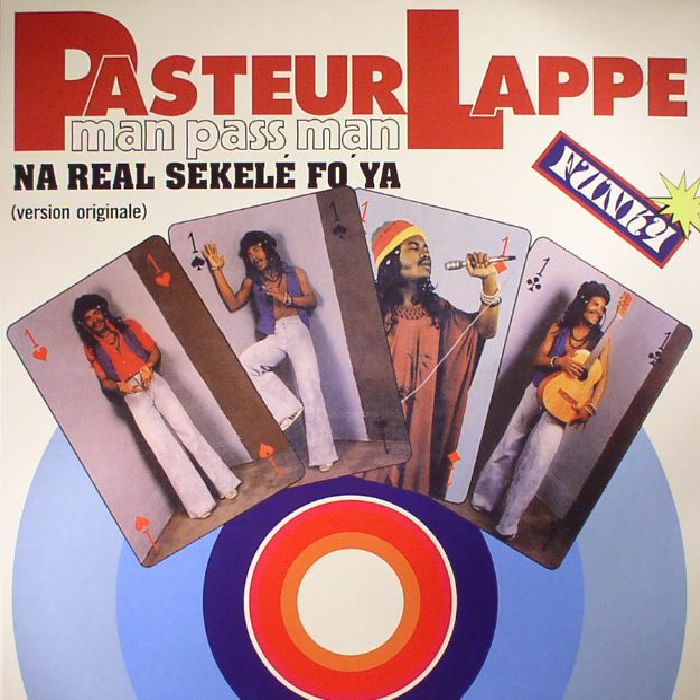 Continue reading →
Seminal early 70's Bahamian Funk of the highest order. The debut LP from the Munnings brothers legendary outfit. "Funky Nassau" is one of the most sought after Soul/Funk records ever with it's highly original blend of US black music styles and Bahamian roots.
Jimi Tenor has compiled a selection of afro jazz tracks that he has written and performed over the years with musicians from all over the world.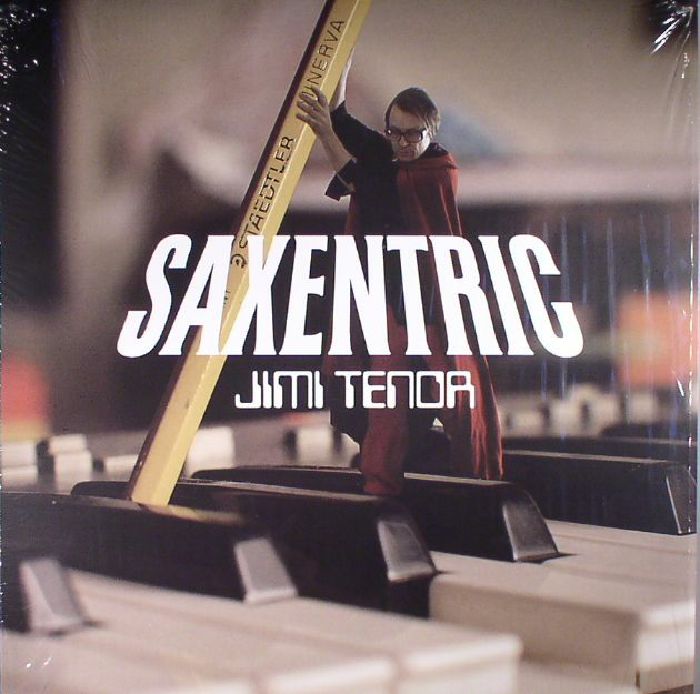 He shared the spotlight on this project with Icelandic drummer, Helgi Svavar Helgason, Helsinki based guitarist/bassist and journalist Ilkka Mattila, legendary drummer Tony Allen, Cuban & Berlin based trumpeter Daniel Allen Oberto, Ethiopian/Finnish & Helsinki based percussionist Abdissa 'Mamba' Assefa (Itetune), Nigerian/German & Berlin based percussionist Akinola Famson, Helsinki based percussionist Mongo Aaltonen, American & Paris based spoken word artist/singer & painter Allonymous, Helsinki based flügelhornist Tero Lindberg, Finnish & Berlin based guitarist Kalle Kalima, Polish & Berlin based bassist Patrick Frankowski, British trombonist Hilary Jeffery and Ghanaian/German & Berlin based drummer Ekow Alabi Savage.
Africa Seven Records presents volume two of their Africa Airways compilation, featuring 9 pure african funk tracks.
The compilation opens an absolute corker… "Na Real Sekele Fo Ya" from Cameroonian-in-Paris Pasteur Lappe. Produced by Jacob Desvarieux of Kassav fame, this track is an instant grabber; Think of the Blockheads "Rhythm Stick" goes Afro chant with deep, soulful moog grooves and on-point brass stabs.
Pure badness all over this 1979 Jamaican Disco-Funk odyssey. King Sporty should be no stranger to those of you with a keen ear for esoteric underground Disco sounds, his tracks have been getting serious play by top shelf, discerning jocks since the 1970's & his Konduko label has dropped many a left-field bomb on unsuspecting dance floors.
Andre-Marie Tala is one of the father figures of African music. Born in the western Provence of Bandjoun, Cameroon, his early years were plagued with tragedy. He lost his mother at 4, his father at 12 and then when on to lose his sight 15.
Thankfully, the love of music stayed with him throughout his career and with the help of Manu Dibango he made his first recordings in 1972 and had two hits in Cameroon with Sikati and Potaksima.