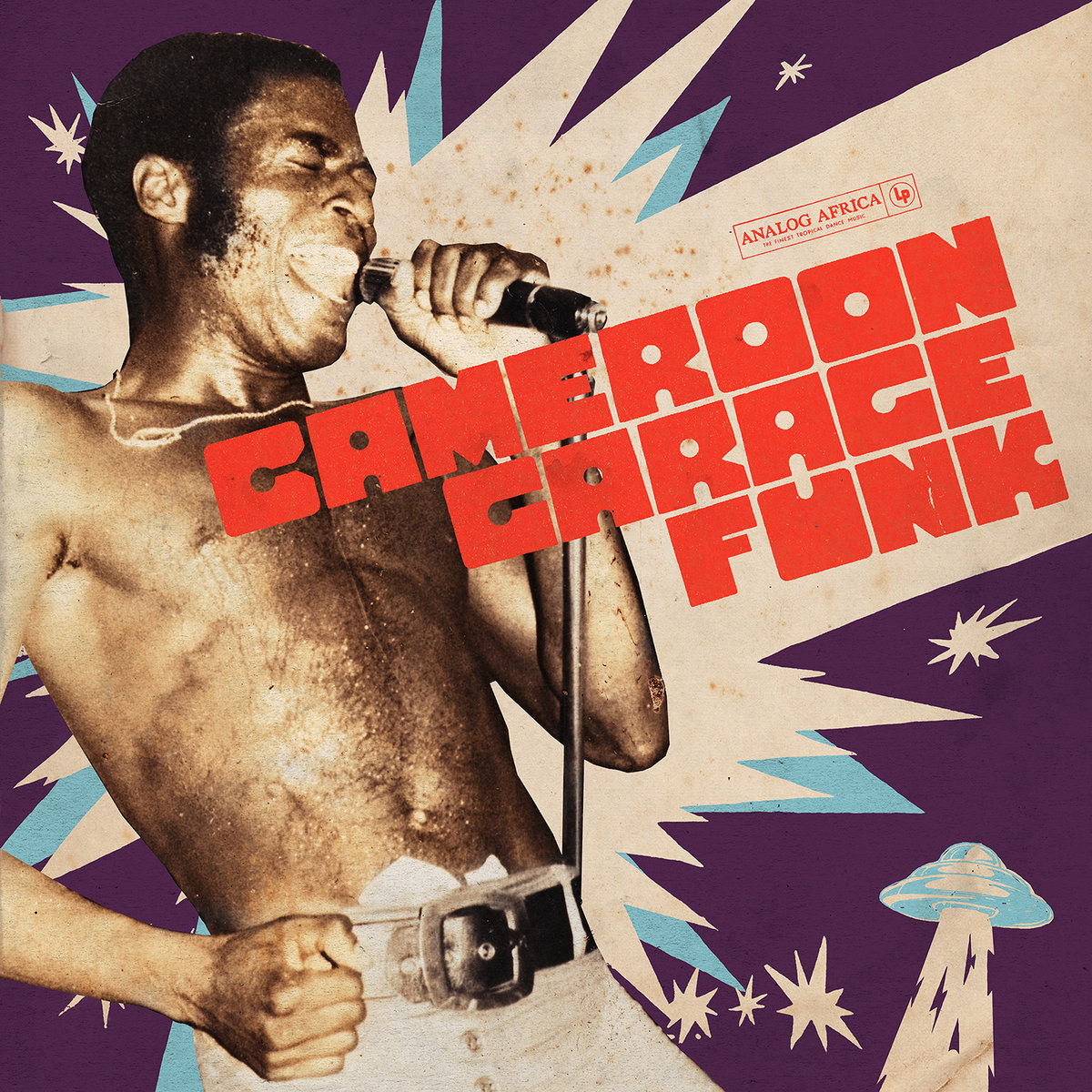 Analog Africa's 32nd compilation, "Cameroon Garage Funk", is highlighting Yaounde's 1970's vivacious and enthusiastic underground music scene.
Continue reading
Modern sounds for the 21st century featuring modal, progressive and esoteric contemporary jazz. The 13th volume of the Spiritual Jazz series turns our attention to what's happening NOW.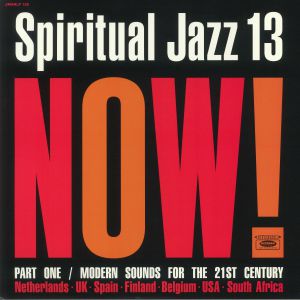 Continue reading
To date, each volume in Africa Seven's thrilling Africa Airways compilation series has been little less than essential. It goes without saying that this fourth installment is also exceptionally good.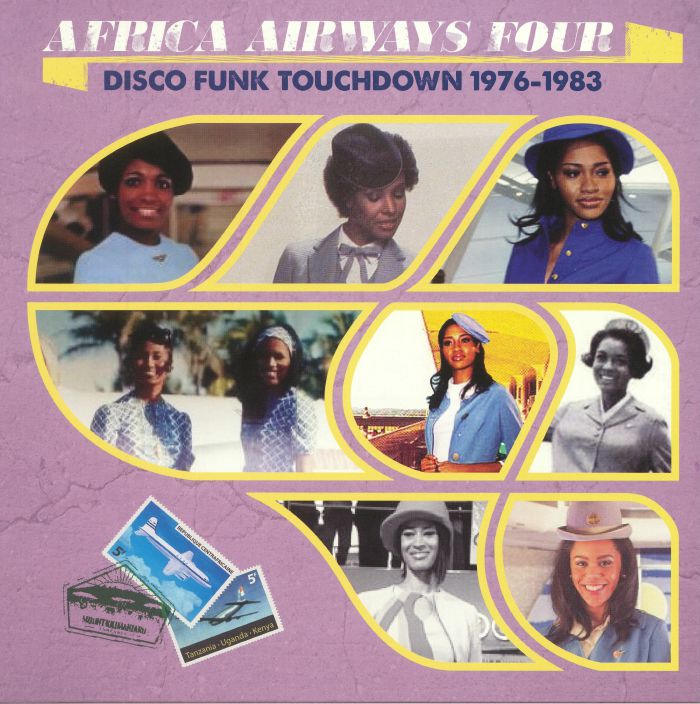 Late 80s South African dance floor winners only. Selected by DJ Okapi and Antal, the compilation holds tracks by Jivaro, The Hard Workers, Ayobayo Band, S.Y.B. & many more.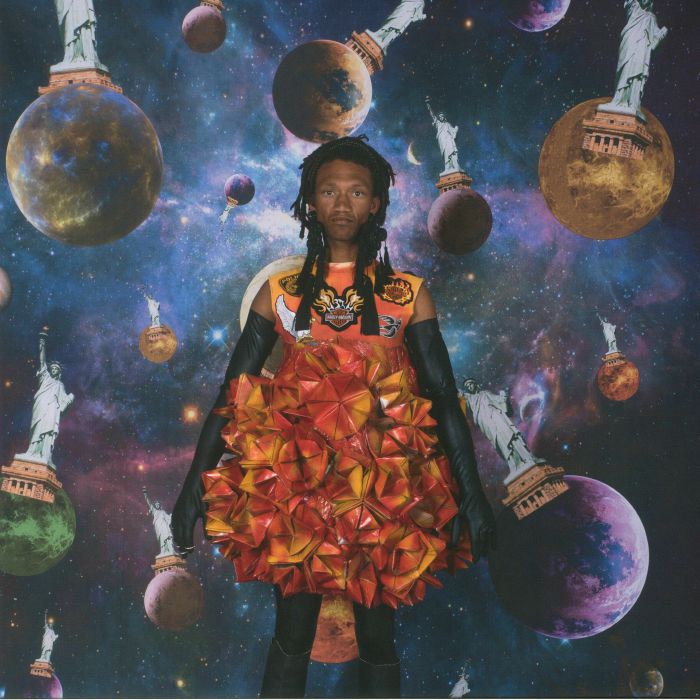 Fortuna Records deliver a stellar compilation of real-life magic created by immigrants from Yemen, in Tel Aviv, from the mid seventies to the early eighties.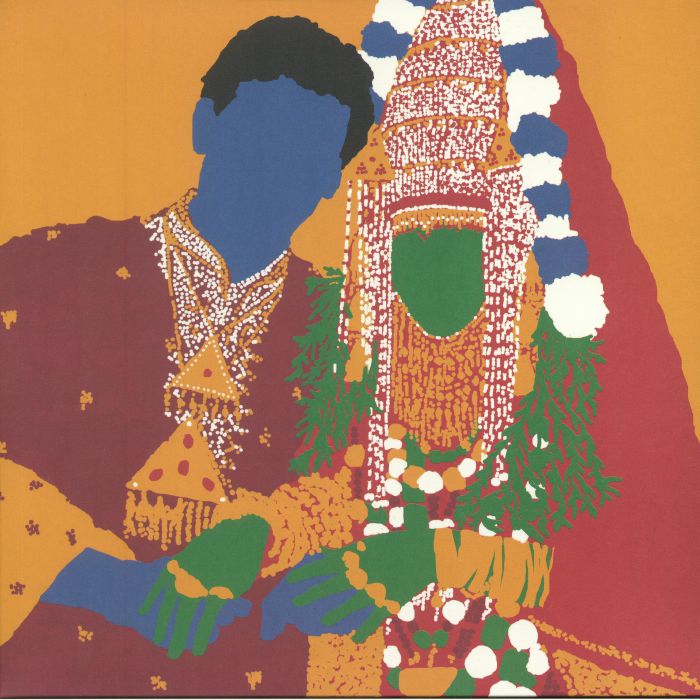 Now Analog Africa returns to put the record straight. Pop-Makossa shines a light on a glorious but largely overlooked period in the story of Cameroonian makossa, when local musicians began to replace funk and highlife influences with the rubbery bass of classic disco and the sparkling synth flourishes and drum machines of electrofunk.
The Africa Seven label might not have been around for very long, but the London-Paris dynasty has certainly established itself as a no.1 outlet for rare, unhinged world music.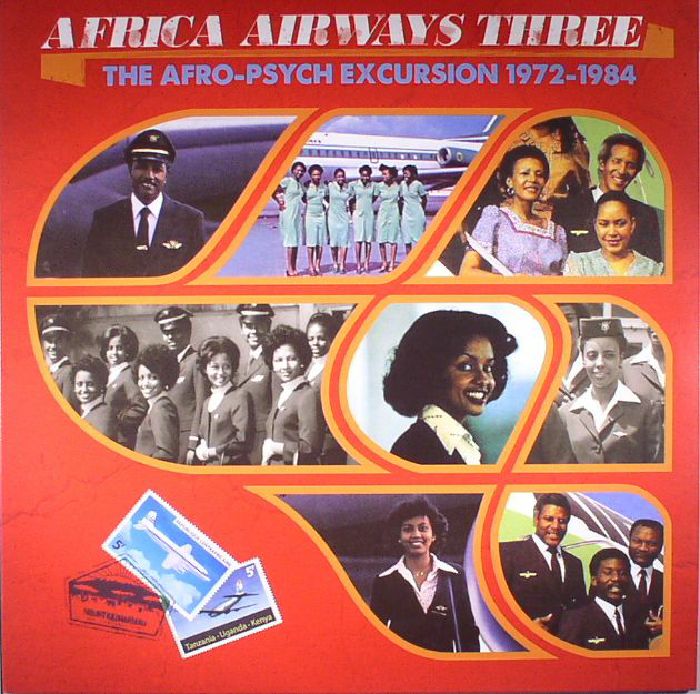 This is Africa Airways Volume 3: The Afro-Psych Excursion, a gorgeous compilation spanning the years 1972 to 1984, and it clearly offers some of the most magnetic tunes that they label has put out thus far.
Africa Seven Records presents volume two of their Africa Airways compilation, featuring 9 pure african funk tracks.
The compilation opens an absolute corker… "Na Real Sekele Fo Ya" from Cameroonian-in-Paris Pasteur Lappe. Produced by Jacob Desvarieux of Kassav fame, this track is an instant grabber; Think of the Blockheads "Rhythm Stick" goes Afro chant with deep, soulful moog grooves and on-point brass stabs.
The 'Movements' saga started to discover, study, and properly represent great black American music that is at risk of being lost or forgotten.
Today, his illustrious label: Tramp Records, proudly releases the 6th volume of this essential series. Though the track listing still contains amazing music you may never hear elsewhere, the series has matured since its first volume.
Dark Entries is proud to present "The Thing From The Crypt," a 16-track compilation of UK DIY/Synth/New Wave/Post-Punk originally released in 1981. Showcasing the thriving post punk sound of Watford, a town in Hertfordshire, England, located 20 minutes northwest of central London. "'The Thing From The Crypt' neither attempts to sell a 'Wotford sound' nor claims to be a comprehensive guide to the area's best beat bands. Like all good compilations, its essence is variety: some tracks will make you come whilst other will make you vomit." – original liner notes by Robert Dellar.