Nahawa Doumbia's new album Kanawa concisely captures this current moment in Malian history.  The singer, whose storied career spans more than four decades, reflects on the immigration crisis from the Malian perspective in the title of her new album Kanawa.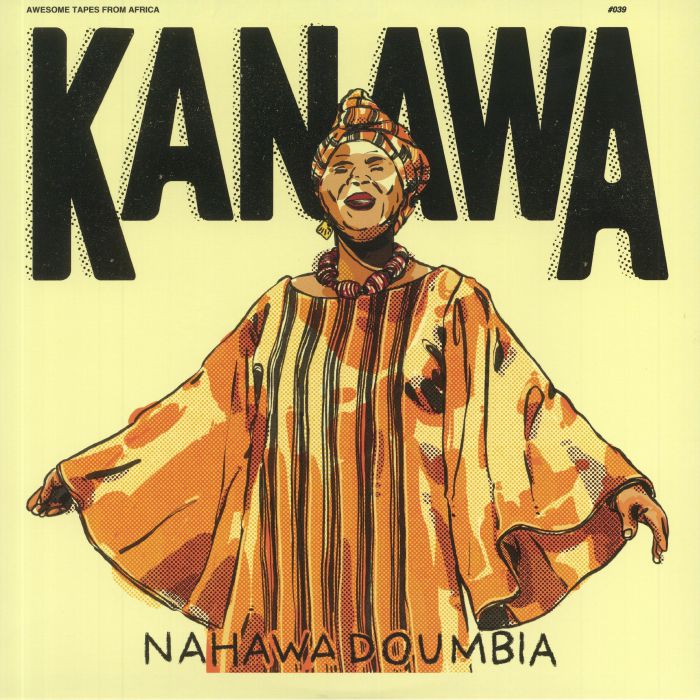 Continue reading
Habibi Funk co-founder Jannis Stuertz first came across "the Holy Grail of Sudanese funk", Saif Abu Bakr and The Scorpions "Jazz, Jazz, Jazz", while browsing eBay listings a few years back.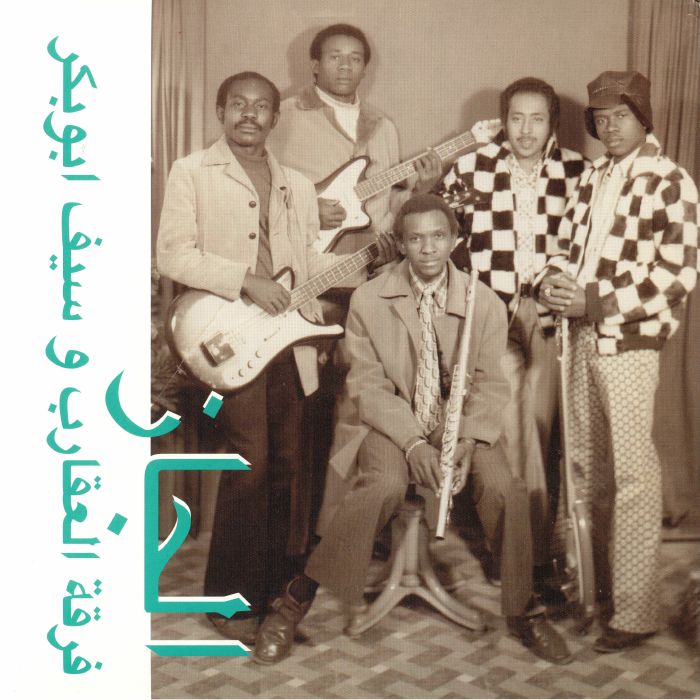 To date, each volume in Africa Seven's thrilling Africa Airways compilation series has been little less than essential. It goes without saying that this fourth installment is also exceptionally good.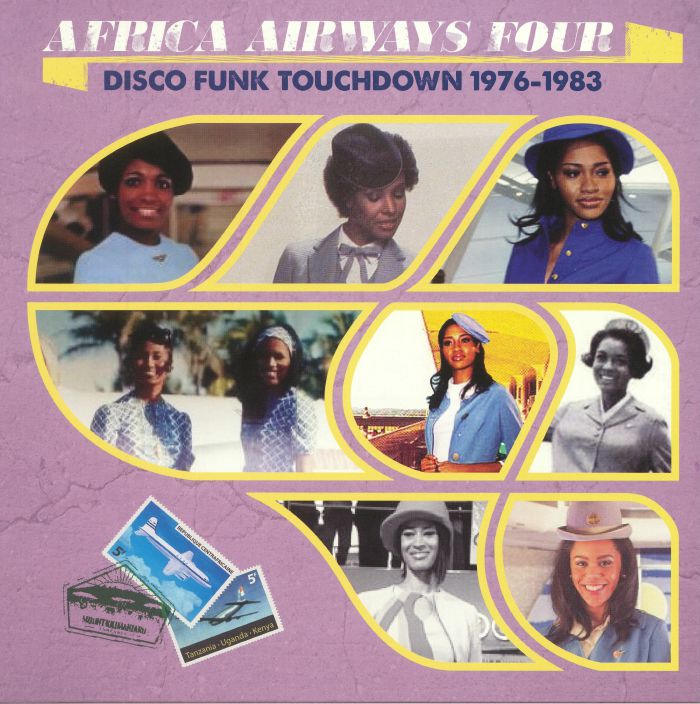 Late 80s South African dance floor winners only. Selected by DJ Okapi and Antal, the compilation holds tracks by Jivaro, The Hard Workers, Ayobayo Band, S.Y.B. & many more.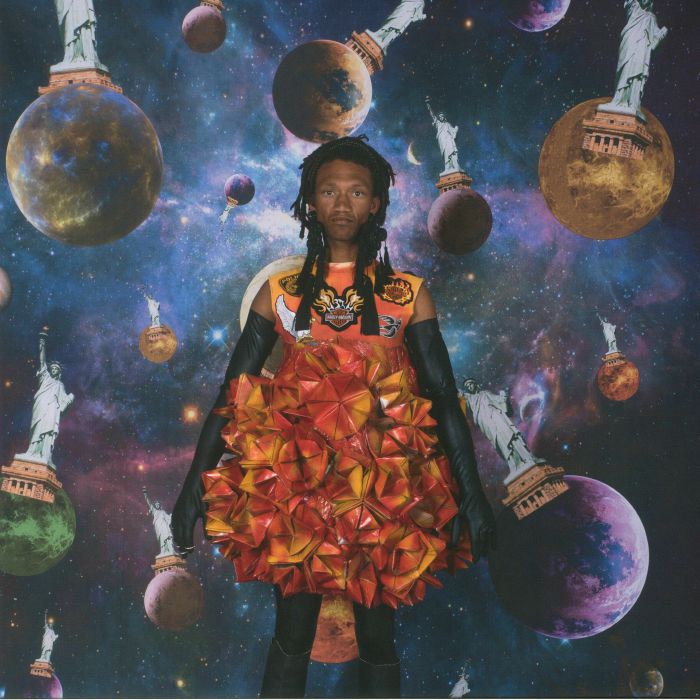 Now Analog Africa returns to put the record straight. Pop-Makossa shines a light on a glorious but largely overlooked period in the story of Cameroonian makossa, when local musicians began to replace funk and highlife influences with the rubbery bass of classic disco and the sparkling synth flourishes and drum machines of electrofunk.
Africa Seven Records re-visit Pasteur Lappe with a repress of his second album from 1979, "Na Man Pass Man".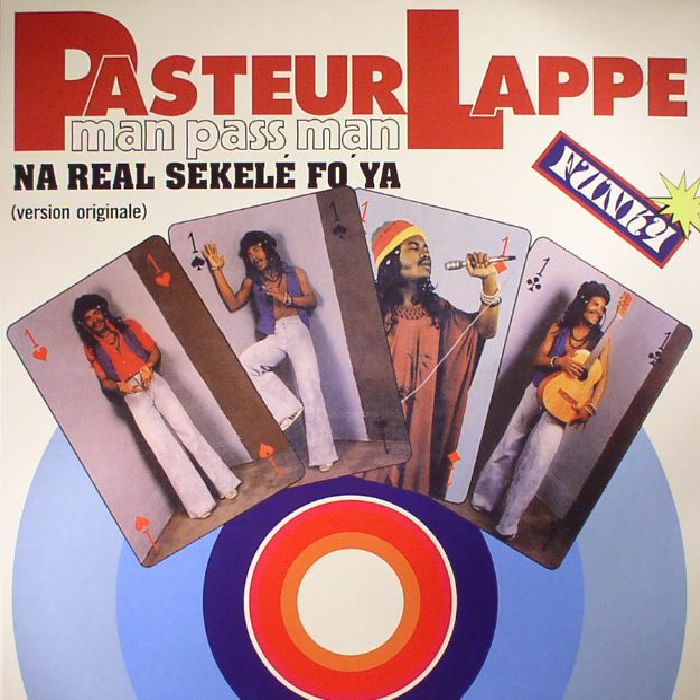 Continue reading →
The Africa Seven label might not have been around for very long, but the London-Paris dynasty has certainly established itself as a no.1 outlet for rare, unhinged world music.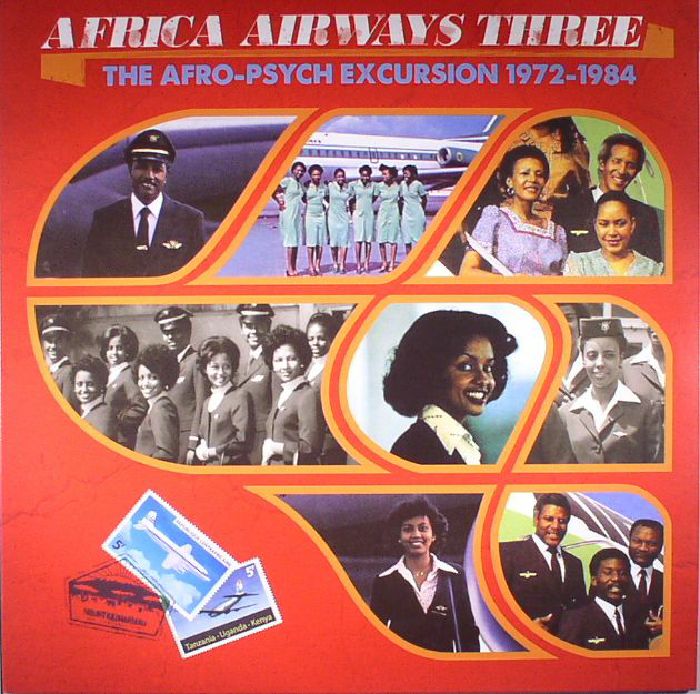 This is Africa Airways Volume 3: The Afro-Psych Excursion, a gorgeous compilation spanning the years 1972 to 1984, and it clearly offers some of the most magnetic tunes that they label has put out thus far.
In 1979 Sorry produced his third LP for the Paris based Sonafric group. Long out of print Africa Seven is re-issuing the LP with the authorization of the newly reformed Sonafric group.
The re-issue benefits from extensive restoration and re-mastering to a spectral analysis level, bringing and polishing long lost and distorted sounds.
Africa Seven Records presents volume two of their Africa Airways compilation, featuring 9 pure african funk tracks.
The compilation opens an absolute corker… "Na Real Sekele Fo Ya" from Cameroonian-in-Paris Pasteur Lappe. Produced by Jacob Desvarieux of Kassav fame, this track is an instant grabber; Think of the Blockheads "Rhythm Stick" goes Afro chant with deep, soulful moog grooves and on-point brass stabs.
Andre-Marie Tala is one of the father figures of African music. Born in the western Provence of Bandjoun, Cameroon, his early years were plagued with tragedy. He lost his mother at 4, his father at 12 and then when on to lose his sight 15.
Thankfully, the love of music stayed with him throughout his career and with the help of Manu Dibango he made his first recordings in 1972 and had two hits in Cameroon with Sikati and Potaksima.