Africa Seven Records re-visit Pasteur Lappe with a repress of his second album from 1979, "Na Man Pass Man".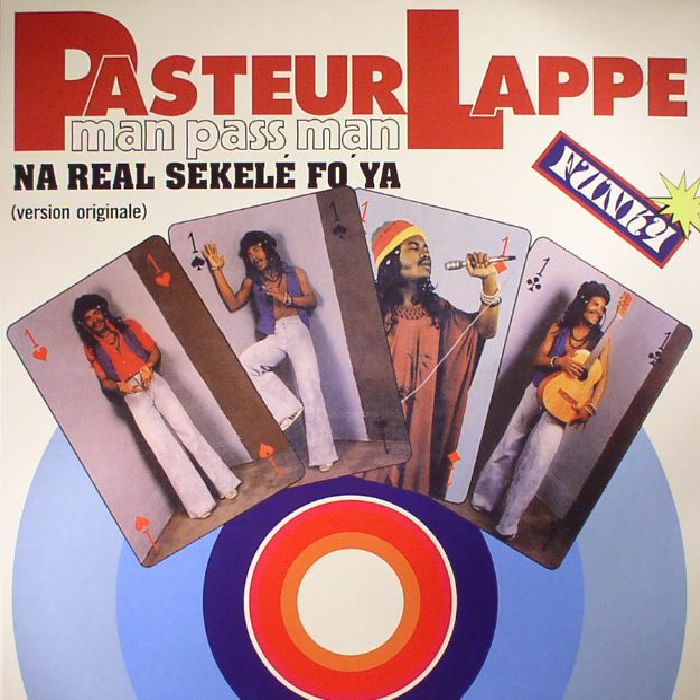 Continue reading →
Never before reissued, this legendary 1968 EMI recording is a revered Indian jazz rarity; a collectors' holy grail.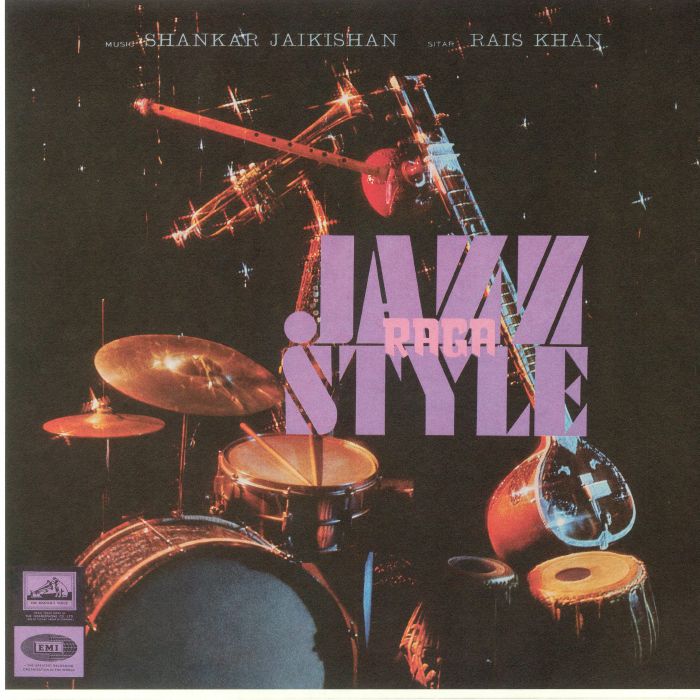 Raga Jazz Style is an original Indian excursion into Indo-jazz fusion. A one-away recording from the almost unknown Bombay jazz scene, it is among the few jazz LPs to hail from the subcontinent.
East Wall was an Italian electronic dark wave band started by Fabrizio Chiari (ex keyboardist of Kirlian Camera) and Wilma Notari in 1982.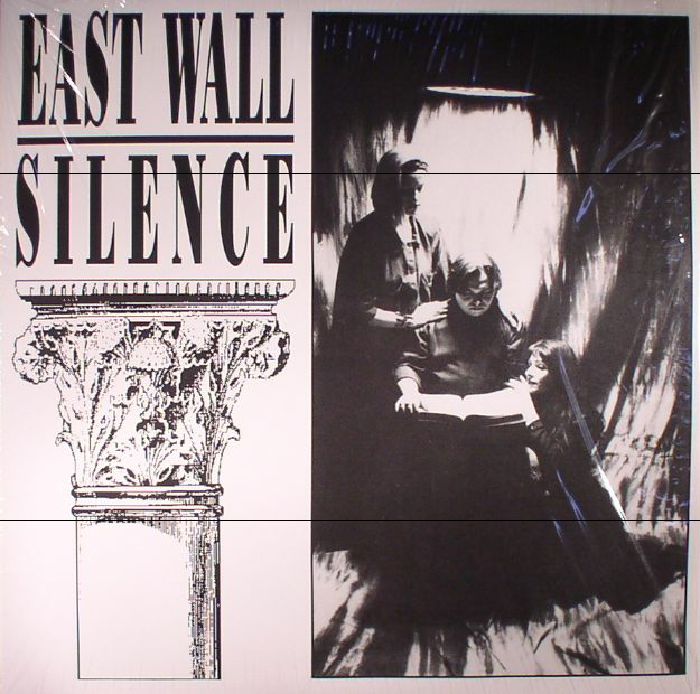 The general consensus is that "We Got It From Here, Thank You 4 Your Service", A Tribe Called Quest's sixth and final album, is something of a triumph, with many critics hailing it as the best full-length of 2016.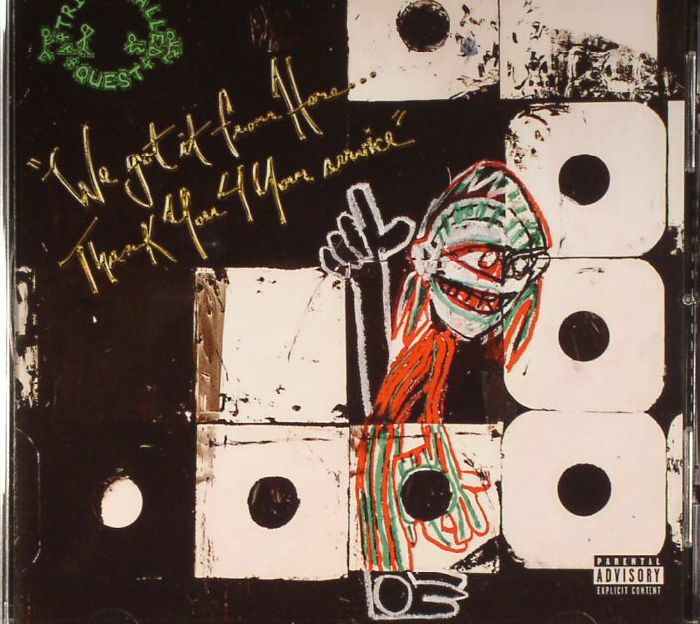 Seminal early 70's Bahamian Funk of the highest order. The debut LP from the Munnings brothers legendary outfit. "Funky Nassau" is one of the most sought after Soul/Funk records ever with it's highly original blend of US black music styles and Bahamian roots.
Very rare 'cult' library album by maestro William Antonini and his orchestra recorded with the deep sounds of Dirmaphon studios in Rome.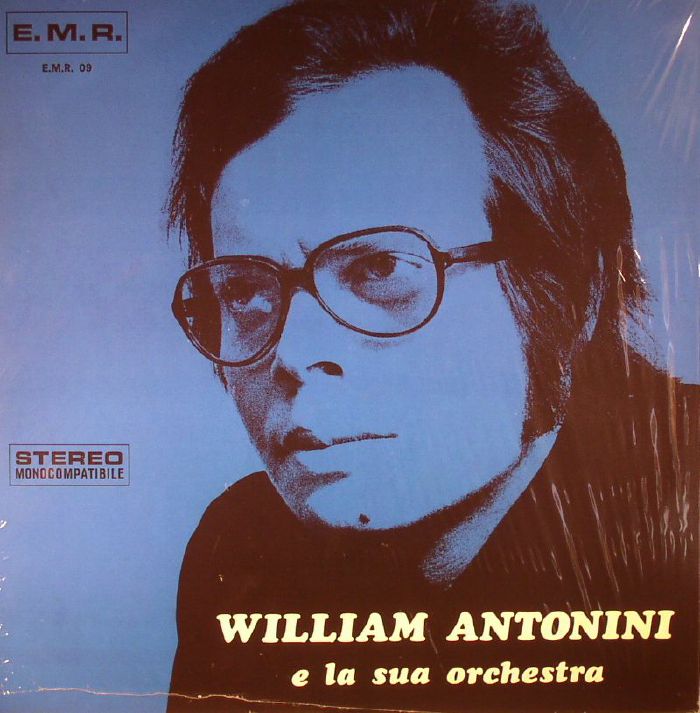 The Africa Seven label might not have been around for very long, but the London-Paris dynasty has certainly established itself as a no.1 outlet for rare, unhinged world music.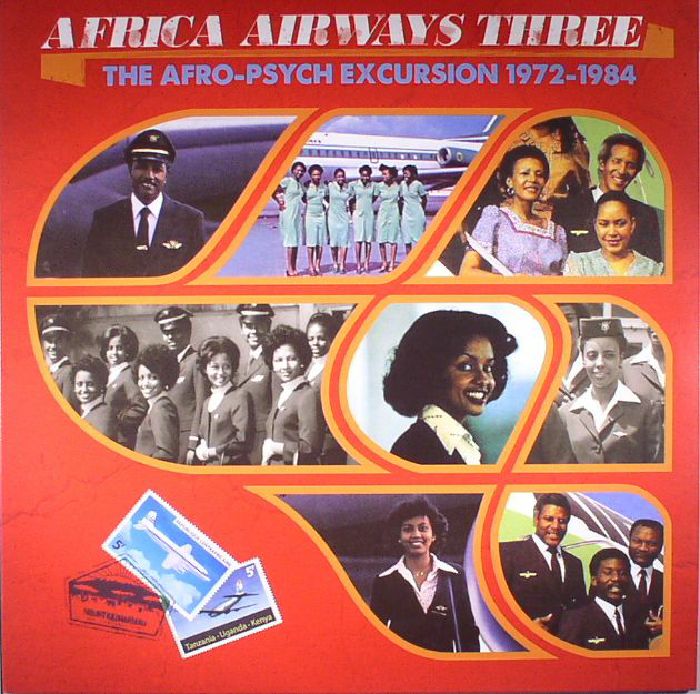 This is Africa Airways Volume 3: The Afro-Psych Excursion, a gorgeous compilation spanning the years 1972 to 1984, and it clearly offers some of the most magnetic tunes that they label has put out thus far.