Our third day in Georgia meant about 300km of driving, coming down from the mountains and heading to the center of the country. It was a full day of driving, with a couple of stops on the way, but it still was enjoyable as the weather was nice and the view kept us busy the whole time.
One of the main reasons we wanted to visit Georgia was the Caucasus Mountains. We were initially thinking of hiking for a couple of days, but in May when we were there it was still quite cold and the snow hadn't melted yet, so we had to change our plans a bit, but still managed to get a bit of a mountain feel, even without the hiking.
Our first day in Georgia started very, very early, after a night flight that landed in the Tbilisi Airport somewhere around 4 AM. We picked our car, got a Georgian SIM card and officially started our one week road trip with a proper sunrise.
When we were telling people around us that we planned a trip to Georgia (the country) for May this year, most of the questions we got were: "Where is that on the map?" and "Why would you even consider going there for a vacation?"
Sibiu International Theatre Festival is an event that promotes excellence in the Performing Arts. The festival represents, besides a celebration of arts, a perfect combination of theatre, music, dance, circus, movie, conferences, exhibitions and an opportunity for connections and friendships.
Fortuna Records deliver a stellar compilation of real-life magic created by immigrants from Yemen, in Tel Aviv, from the mid seventies to the early eighties.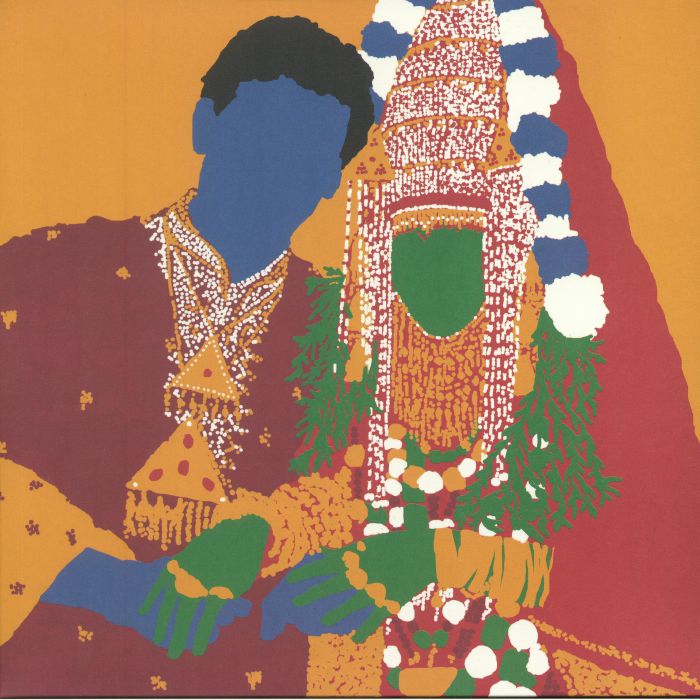 Today starts in Sibiu the 4th edition of ESTE Film Festival, a celebration of the European film. Between 17th and 21st of April, the most awarded and appreciated European productions (and not only) reach Sibiu.
Now Analog Africa returns to put the record straight. Pop-Makossa shines a light on a glorious but largely overlooked period in the story of Cameroonian makossa, when local musicians began to replace funk and highlife influences with the rubbery bass of classic disco and the sparkling synth flourishes and drum machines of electrofunk.
"Dilla" by Abstract Orchestra has been generating a buzz since it's inception in 2016 and subsequent UK tour, during which the album was presented to the public in its live form.
Rodion Ladislau Roșca is one of the most gifted musicians of the '70s, whose pioneering experiments in electronic music were lost and found again after nearly 30 years. Clandestine and underappreciated during the communist dictatorship years and devastated by his mother's death at the end of the '80, Rodion withdraws from the city, while remaining surrounded by sound and music.