Very rare 'cult' library album by maestro William Antonini and his orchestra recorded with the deep sounds of Dirmaphon studios in Rome.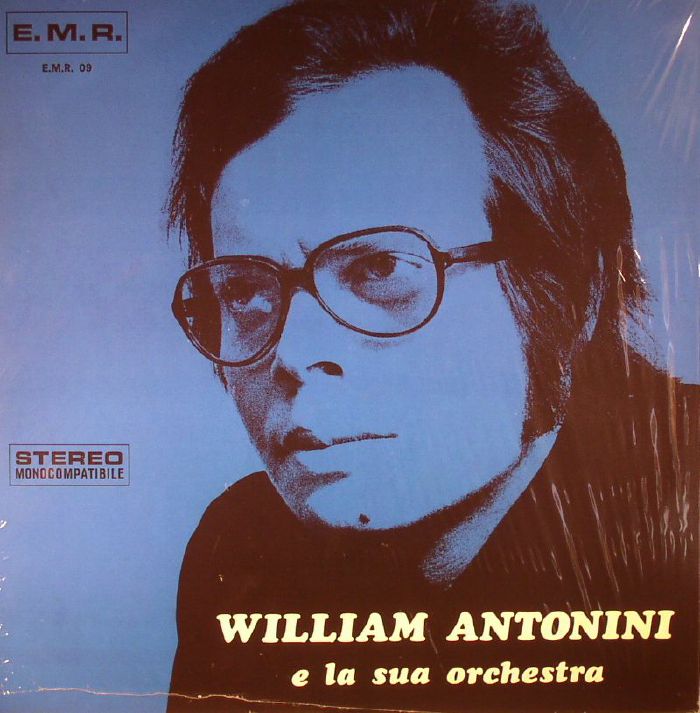 The Africa Seven label might not have been around for very long, but the London-Paris dynasty has certainly established itself as a no.1 outlet for rare, unhinged world music.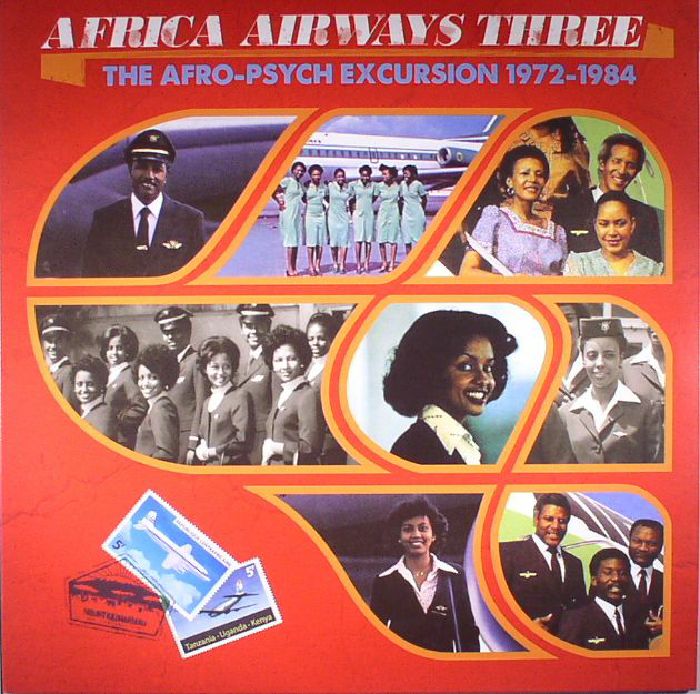 This is Africa Airways Volume 3: The Afro-Psych Excursion, a gorgeous compilation spanning the years 1972 to 1984, and it clearly offers some of the most magnetic tunes that they label has put out thus far.
Jimi Tenor has compiled a selection of afro jazz tracks that he has written and performed over the years with musicians from all over the world.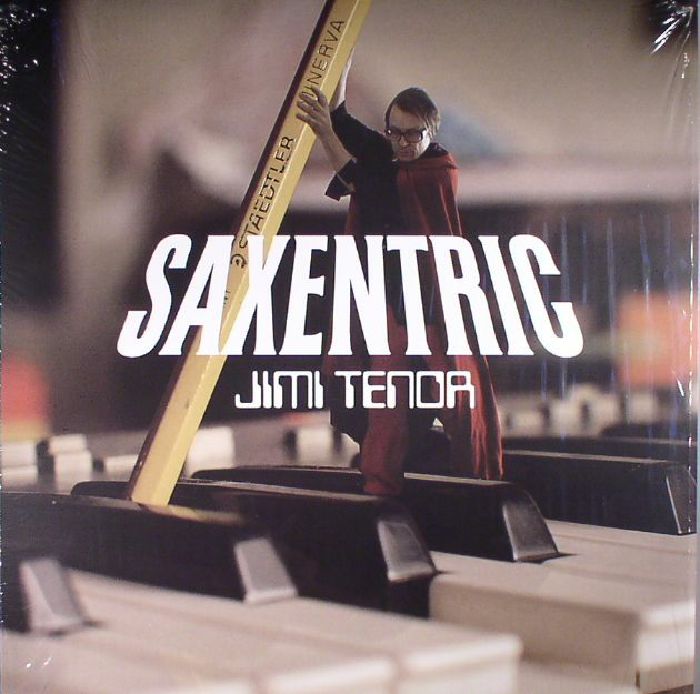 He shared the spotlight on this project with Icelandic drummer, Helgi Svavar Helgason, Helsinki based guitarist/bassist and journalist Ilkka Mattila, legendary drummer Tony Allen, Cuban & Berlin based trumpeter Daniel Allen Oberto, Ethiopian/Finnish & Helsinki based percussionist Abdissa 'Mamba' Assefa (Itetune), Nigerian/German & Berlin based percussionist Akinola Famson, Helsinki based percussionist Mongo Aaltonen, American & Paris based spoken word artist/singer & painter Allonymous, Helsinki based flügelhornist Tero Lindberg, Finnish & Berlin based guitarist Kalle Kalima, Polish & Berlin based bassist Patrick Frankowski, British trombonist Hilary Jeffery and Ghanaian/German & Berlin based drummer Ekow Alabi Savage.
Thanks to some inspired detective work by Art Yard Records, an intimate trio performance by Sun Ra in Rome in 1977, 'In Some Far Place', is receiving its first release.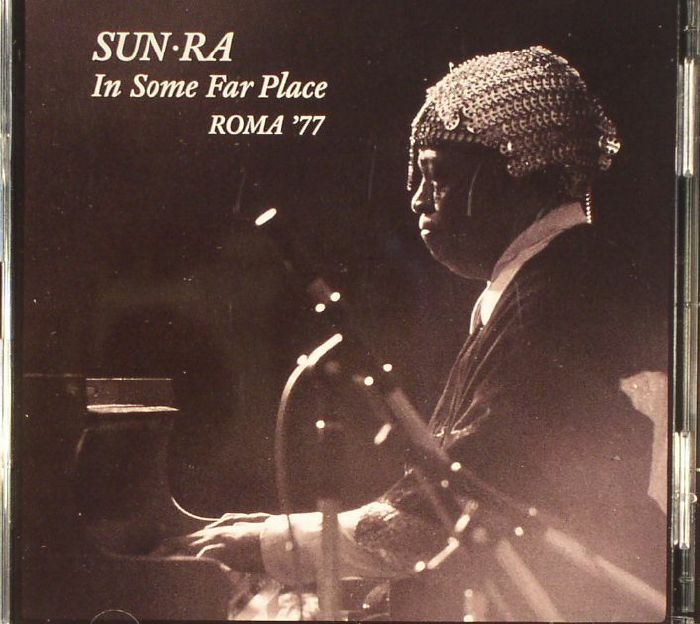 Recorded from the sound desk and mastered from original reels, the album features Sun Ra on piano and Moog, drummer Luqman Ali and occasional Arkestra vocalist Thomas Thaddeus in fine form, exploring Ra staples and revisiting some of the traditional jazz pieces from his early Chicago days.
Nomade Orquestra return from the stratosphere via Brazil with their second offering: Entremundos (Between Worlds). Gazing outward through a kaleidoscope from the heart of Sao Paulo's jazz scene, the collective consciousness of the ten-man orquestra has dreamt up an adventurous amalgam of earth's most far reaching musical cultures.
Recorded at Red Bull Studios, Sao Paulo, Entremundos is like a cosmic musical playground where Ethio-jazz, Indian classical and Oriental sounds dance around Afro-Brazilian roots rhythms and Northern hemisphere jazz, funk, soul, library music and hip-hop influences. The sheer vastness of the album is astounding, Nomade Orquestra have quite literally conquered the world in sound.
The Left Ear label hit that sweet spot once more, diving into the archive and coming back for air brandishing a veritable slab of private press jazz funk history.
Originally pressed in 1979 in a run of 100 copies, Thesda was the brainchild of Thomas Crawford and Eugene C. Hagburg, backed ably by a handful of like-minded musicians, and existed for brief moment of sublime expression, captured in its entirety on this gorgeous LP.